The Art of Facial Plastic Surgery
Dr. Starkman's Facial Plastic Surgery in Scottsdale was built with the vision of delivering personalized and world-class results to patients desiring facial cosmetic surgery. Our scope of practice focuses exclusively on the face and neck, ensuring that we can offer specialized and individualized care to every patient.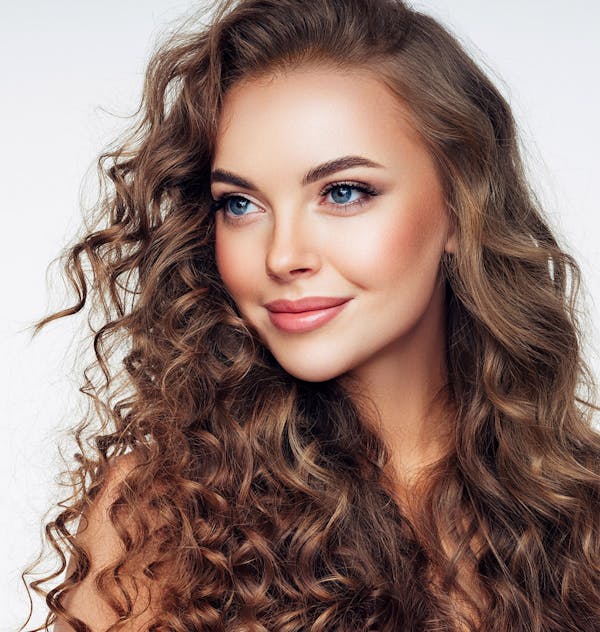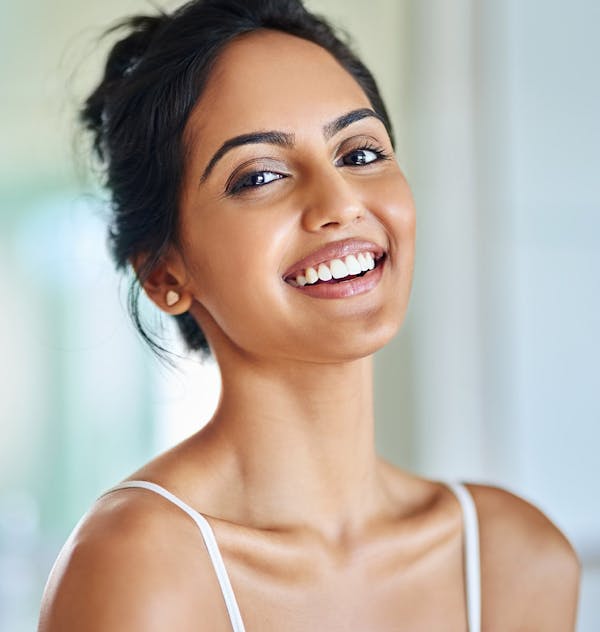 Mantra
& Results
At Starkman Facial Plastic Surgery, our mantra is based upon the belief that every patient deserves individualized care for them to receive outstanding results. This type of approach requires a sophisticated level of expertise to tailor procedural techniques to each different person. Dr. Starkman believes that patients already possess the beautiful results that they seek. Whether it is through rhinoplasty, facial rejuvenation, or nonsurgical options, our goal is to accentuate our patient's natural beautiful features. Contact for the one of the best plastic surgeons Scottsdale has to offer.
Patient
Experience
Dr. Starkman believes that to achieve best-in-class results, the process cannot be rushed. Whether it is a pre-operative visit or a complicated procedure, an ample amount of time is given to ensure that every patient is comfortable and set up for success. Between our 24/7 patient access and the privacy of our very own specialty-specific surgery center, we deliver a patient experience that is second to none in Arizona.
Approach
Patient Experience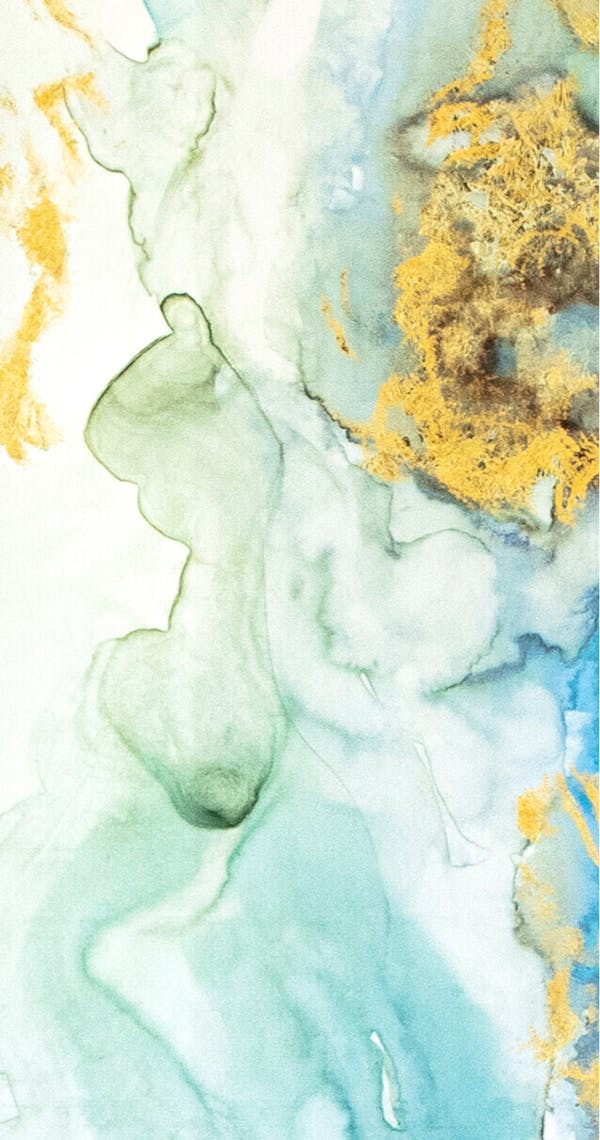 Every patient needs to be treated as an individual person with unique concerns and goals. There is no cookie-cutter technique for excellent results in Facial Plastic Surgery
---
Dr. Starkman
Deep Plane
Facelift
Of the different types of facelifts, the deep plane facelift is arguably the most effective, dramatic procedure. This facelift technique leaves the skin firmer, smoothes wrinkles away, contours the jawline, and more youthfully refines the facial features.
Dr. Starkman performs over 200 Deep Plane Facelifts in Scottsdale each year, as one of the most specialized facelift surgeons in the country.
Learn More
Dedicated to Delivering Transformative Results
Dr. Starkman has achieved widespread acclaim among his peers. He is recognized as being an exceptionally talented, double board-certified facial plastic surgeon, with consistently excellent results. Double Board-Certified, he has focused his professional career exclusively on surgical and non-surgical procedures for face and neck. Whether rhinoplasty, facelift, neck lift, or other facial procedure, you can be confident that your procedure will be performed by a master of facial rejuvenation and enhancement.
Dr. Sid Starkman
Double Board-Certified Facial plastic Surgeon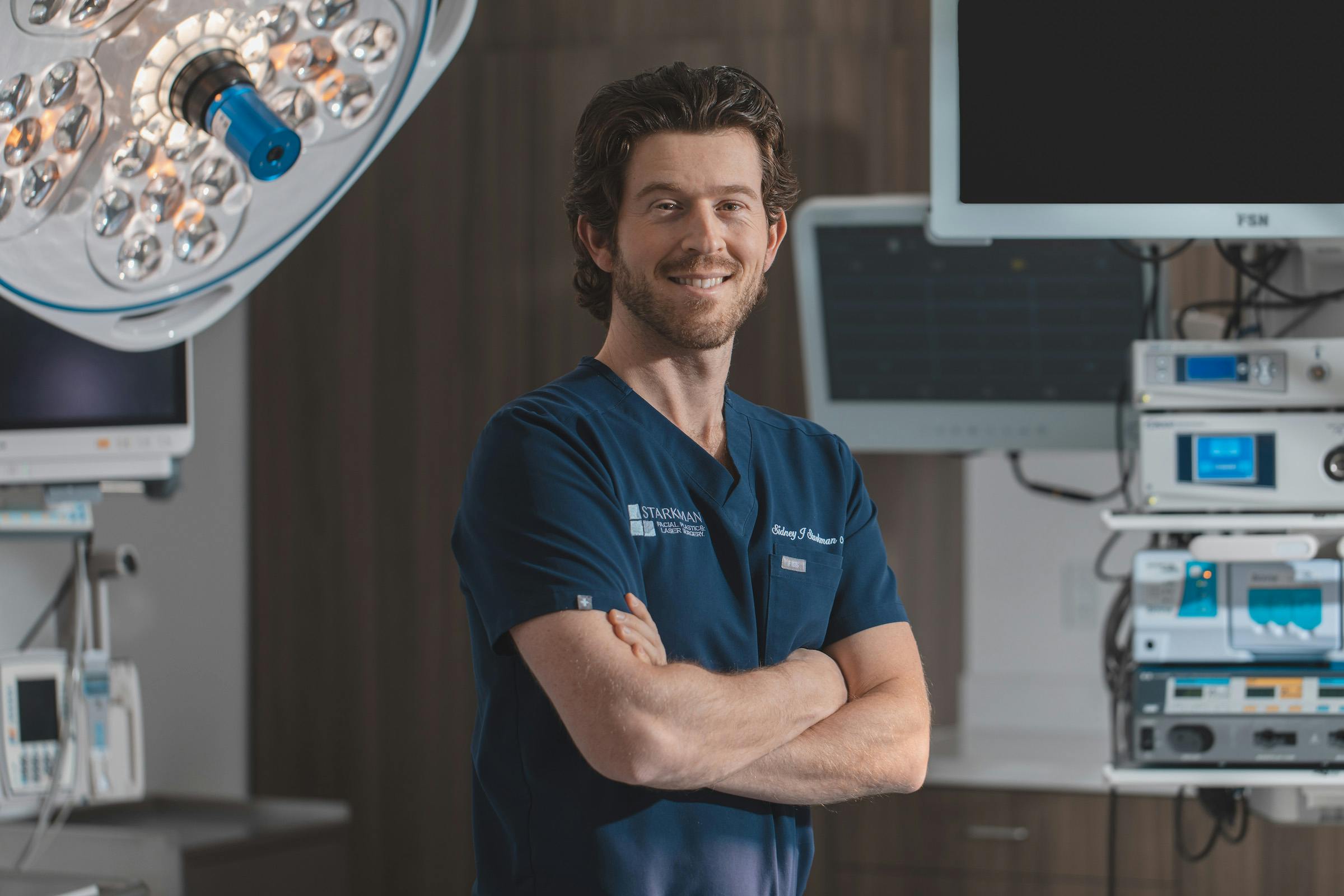 Facelift
Brow Lift
Eyelid Surgery
I have tremendous respect for the trust that my patients place in me, and nothing brings me greater satisfaction than helping them have more confidence in their appearance through Facial Plastic Surgery
---
Dr. Sid Starkman
Rhinoplasty
Rhinoplasty, or a nose job, when performed by a top-rated, double board-certified facial plastic surgeon in Scottsdale, will create an appealing, natural balance to your facial features. Under the care of Dr. Starkman, you can trust that your surgery will be performed with the safest, most advanced surgical techniques. Your nose job will be a custom procedure, geared for success. Dr. Starkman is frequently called upon to perform revision rhinoplasty surgery to repair unsatisfactory results in primary surgery – why not have your Scottsdale nose job performed correctly, the first time?
Learn More
Enhance your own natural beauty
---
Dr. Sid Starkman
Non-Surgical
Modern aesthetic technology can create spectacular results in anti-aging.

Our premiere non-surgical aesthetic treatments will produce absolute, top-level results without compromise.