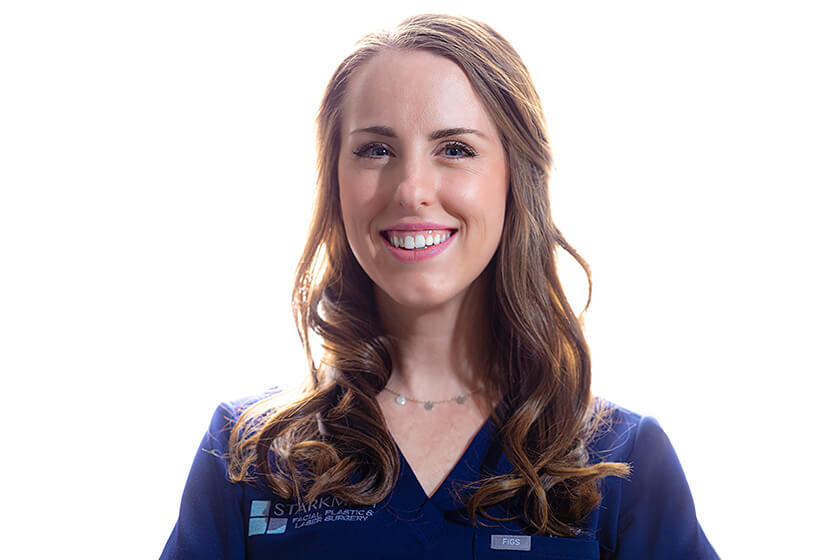 Alee Starkman
BSN, RN
Alee Starkman, RN has been working as a registered nurse for over five years. Her experience has included working with hospital medical patients and in the operating room. Originally from Arizona, Alee has received her Bachelors in Nursing degree from Arizona State University. Alee works with our surgical patients on their day of surgery. She makes sure that our patients are fully prepared for surgery, navigating all of the necessary paperwork, reconciling medications, and allaying any concerns. She is a true advocate for our patients. In her spare time, she enjoys cycling, volleyball, and spending time with her husband and two daughters. Her favorite procedure to observe is a rhinoplasty.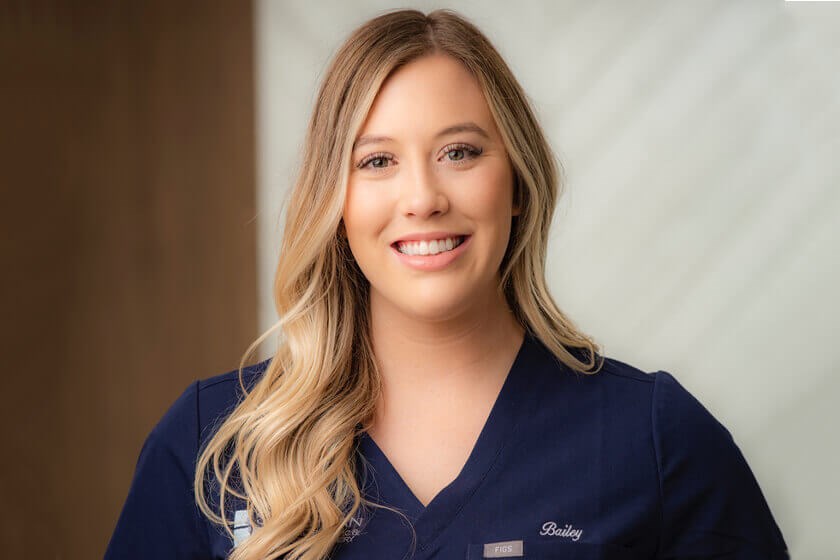 Bailey Austin
BSN, RN
After earning her BSN degree at Grand Canyon University, Bailey spent several years caring for children – from neonatal intensive care to pediatric oncology. She then made the decision to work within the cosmetic and reconstructive surgery field and joined Starkman Facial Plastic Surgery in 2019. Bailey is a patient-centric care provider who enjoys working closely with Dr. Starkman's patients to help them realize their goals. An Arizona native, she enjoys travel, the outdoors and spending time with friends, family and her three dogs who insist on accompanying her on outdoor adventures.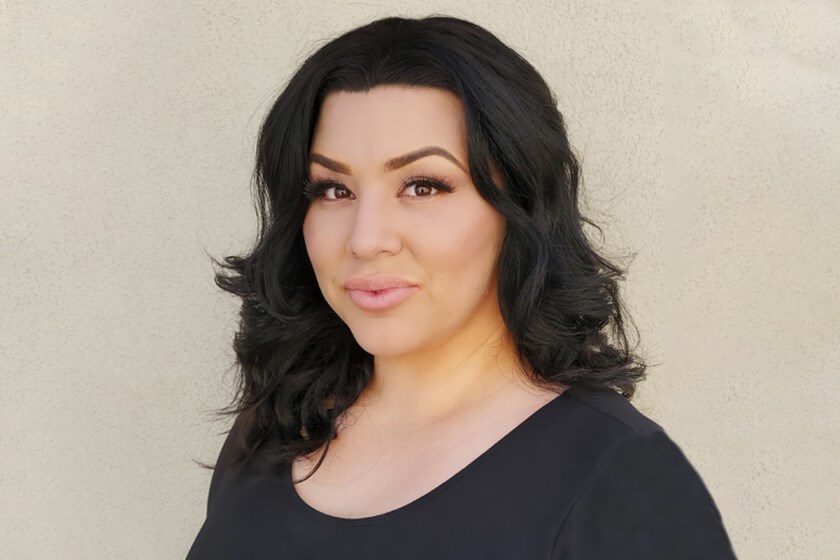 Vanessa
Aesthetician & Certified Laser Technician
Vanessa is a graduate of Southwest Institute of Natural Aesthetics in Tempe Arizona, and has attended many additional advanced skin care courses and aesthetic educational training in the science of the skin and its required care to keep the skin healthy and happy. She believes the esthetics industry offers an on-going learning experience, and keeping up with available knowledge is key to being the best aesthetician possible. Vanessa's passion for skin care makes her career an enjoyable experience each day. Believing that investing in your skin is a benefit that lasts a lifetime.
Vanessa is passionate about skincare and making her guests feel pampered and confident by reaching their skin goals. She is a results-driven Aesthetician and Certified Laser Technician with successful experience. Having distinguished strengths in enhancing patients personal appearances using the latest technology and continued higher education. She possesses a special talent for analyzing skin, performing extractions, and determining a successful plan of treatment for the best result. Vanessa is a highly trained aesthetician who listens to clients specific requests and concerns to provide a level of personalized service. Vanessa takes pride in each treatment she performs and finds it very fulfilling to connect with her clients. She establish trust, and gives personal attention to their needs. Consulting with a client about their skin and making their visit an enjoyable, relaxing and pleasant experience is something she strives for.