Five Things to Consider When Thinking About Cosmetic Injectables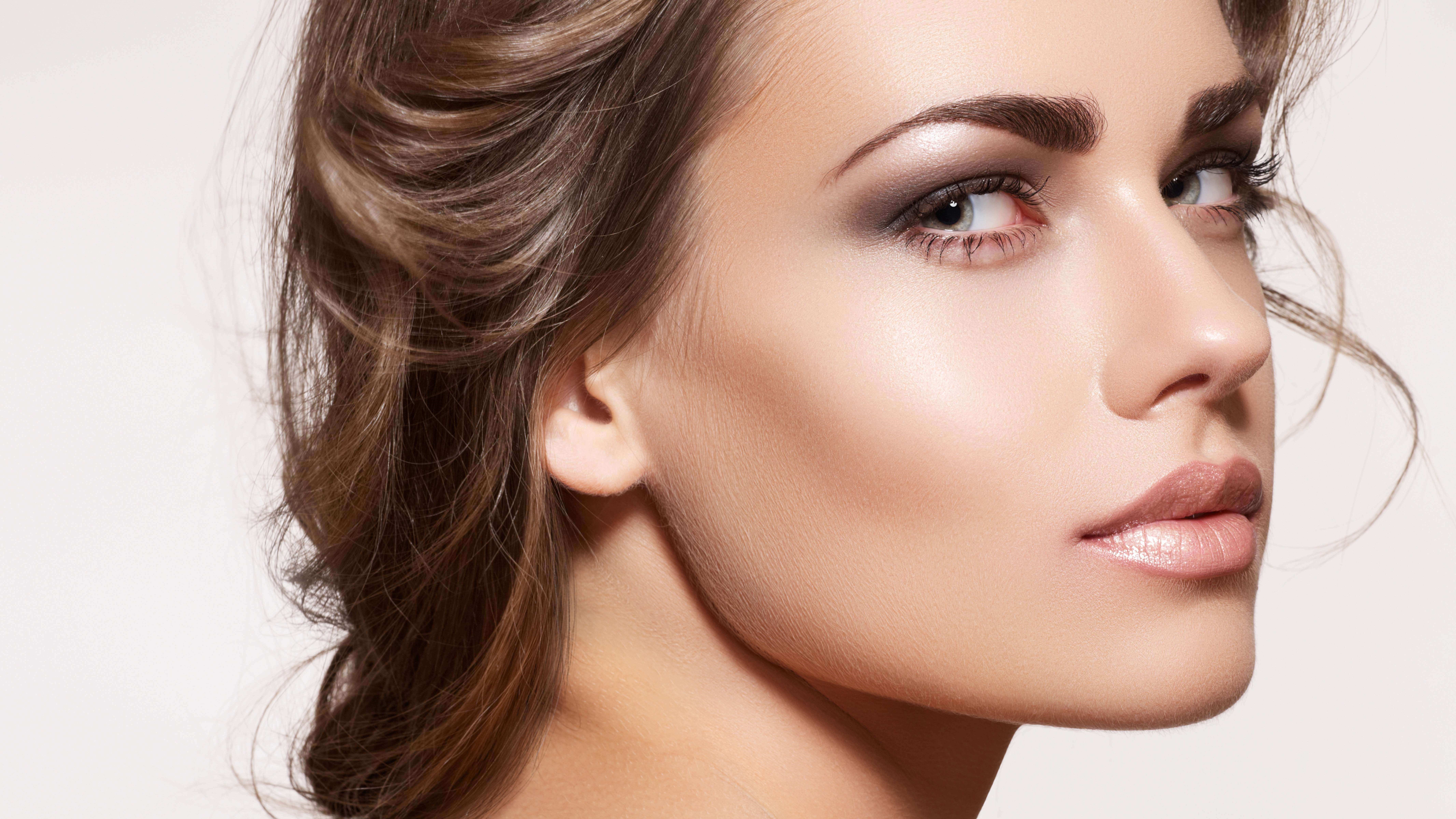 You've likely heard of BOTOX® and other cosmetic injectables. With their unique ability to smooth fine lines and wrinkles, you can take years off your face with just one treatment. At Starkman Facial Plastic & Laser Surgery in Scottsdale, AZ, you can achieve younger-looking skin with these aesthetic wonders. Reach out to fellowship-trained facial plastic surgeon Dr. Sidney Starkman to learn how we can help you minimize issues such as Crow's feet, marionette lines, creases on the forehead, and more.
Here are five things to consider if you want to incorporate cosmetic injectables into your skin care routine.
1. The professional behind the needle
With so many facilities offering cosmetic injections these days, it can be difficult to know where to go. While a BOTOX injection rarely causes complications, it is important to choose a professional injector with experience and training in handling all kinds of injectables. Dr. Starkman has a comprehensive understanding of facial anatomy to make sure your results are as natural-looking as possible. You can also ask for before-and-after photos of previous patients to see the difference injectables can make. During your initial appointment, be sure to bring up any questions or concerns with Dr. Starkman so he can address them. Together, we can discuss your desires and expectations for treatment.
2. The technique used
As one of the most effective products on the market today, a face BOTOX injection is FDA-approved for the prevention of facial lines. The injection technique, however, is more important than you think. Over-injecting can give you an undesirable outcome, so it is best to start with a small amount. At Starkman Facial Plastic & Laser Surgery, we can always add more if you would like more dramatic results later on. To make your appointment as convenient as possible, patients can get their injections right after their consultation.
Dr. Starkman may ask you to make a few expressions such as squinting and frowning to determine the best facial injection locations. After cleaning the skin, the injection will be carefully administered using a fine needle. Our team will also provide you with a cold compress to prevent minor side effects such as bruising and redness. If you are nervous about getting your first injection, you can request a numbing cream to help you feel more comfortable. The process takes about 10 – 15 minutes, after which you can return to your day as normal.
3. Your personal expectations
Some people dream of looking just like their favorite celebrity, but that's not always realistic. The point of cosmetic injectables is to enhance your natural beauty, not make you look like someone else. Even if you're trying to smooth out a single stubborn forehead line or wrinkle, Dr. Starkman will help you manage your expectations in Scottsdale, AZ. During your consultation, you can bring in a photograph of your younger self. This gives you more realistic expectations of what to expect after the injections have been completed. We may even have a few suggestions to make your results even better than you anticipated.
4. The product used
Since there are many options that can give you the results you want, it's important to educate yourself on what products are available. For example, even though BOTOX is one of the most well-known brands, it's not the only botulinum toxin injectable in the marketplace. Dysport® is another wrinkle relaxer that smoothes out areas affected by dynamic lines. While very similar in practice, Dr. Starkman can offer guidance as to which one is right for your situation.
As for skin filler injections, Restylane®, Juvéderm®, and others serve different purposes, despite having many of the same ingredients. Generally, fillers are made with hyaluronic acid, a naturally occurring substance we produce in our own bodies. Some of the best facial injections add volume to the cheeks, while others are better used on forehead lines and wrinkles.
5. What to do after the injections
When you first arrive for your appointment at our Scottsdale facility, we will lead you to a private treatment area, where facial injections can be completed in just minutes at our friendly facility. While this is a minimally invasive procedure that requires no downtime, there are a few things to keep in mind after the injections are administered:
Any swelling or bruising can be alleviated with a cool compress
Avoid strenuous activities or exercise for the rest of the day
Sleep with your head elevated to prevent additional swelling
Do not touch or press down on the injection sites for about 24 hours
Many factors can affect the longevity of your results, but it generally takes about 5 – 7 days for the effects of a facial BOTOX injection to become noticeable, and the results last for 3 – 4 months. Different types of skin filler injections will have various timelines, so be sure to ask our experienced team for more information. If you would like to maintain your results on a long-term basis, speak with the team at Starkman Facial Plastic & Laser Surgery about scheduling a follow-up appointment.
Cosmetic injectables with Dr. Sidney Starkman
What's the real secret to a successful investment in skin filler injections and more? At Starkman Facial Plastic & Laser Surgery, we are passionate about offering quality service for patients in Scottsdale, AZ. We have found that the benefits of injectables aren't just physical. They can make you feel more confident and beautiful, translating to a happier life. To learn more about the best facial injections and more, schedule an appointment with a member of our team today.