No two patients and no two surgeons are the same
Whether it's Facial Rejuvenation surgery or Rhinoplasty surgery, no two individuals are ever exactly alike. This means that each patient's surgical plan and goals are unique. To achieve the absolute best results in Facial Plastic Surgery, Dr. Starkman takes every factor into account when discussing options during a consultation appointment.
Results in Facial Plastic Surgery ultimately come down to the skill and experience of the surgeon. Even though the surgeries can be similar, the eventual outcomes of each procedure are totally dependent upon the aesthetic planning and talent of the surgeon performing the operation.
Dr. Starkman's current pricing structure is listed below. All surgeries are performed under General IV sedation in our private, state-licensed surgery center. All prices include all fees, including anesthesia fees and facility fees.
Financing options are available through CareCredit.
Determining your candidacy
Candidacy for cosmetic procedures is determined on a case-by-case basis during your private consultation. Medical, anatomical, and emotional health are the main factors when it comes to criteria for cosmetic surgical procedures. Patients should be cleared by their primary care physician for a procedure under anesthesia. Please note that for anesthesia safety, our surgery center has a maximum BMI of 32. You can calculate your BMI here. If your BMI is above 32, or if you are more than 20 pounds away from your goal weight, please wait until you have reached those goals before scheduling a consultation appointment. Additionally, you must be nicotine-free for at least 4 weeks before and after the procedure.

Nose Procedures
Average Cost: $12,500 - $16,000
Recovery Time: 7-10 Days
Rhinoplasty enhances the appearance and/or functionality of the nose by surgically altering the shape and placement of the nasal cartilage and bone. If you find yourself frustrated with the appearance of your nose and have distinct issues you hope to improve, enhance, or correct, this procedure may be the right course of action.
Learn More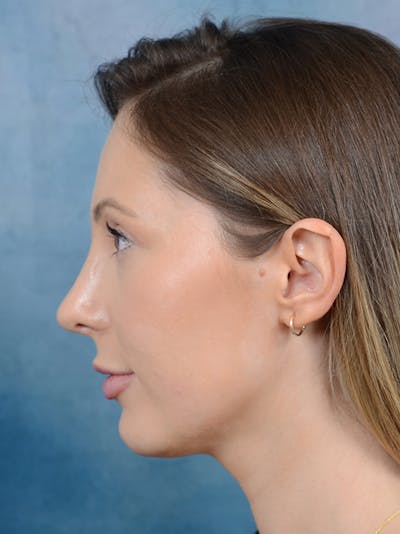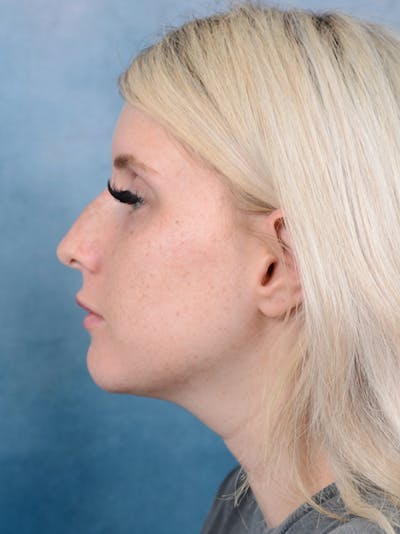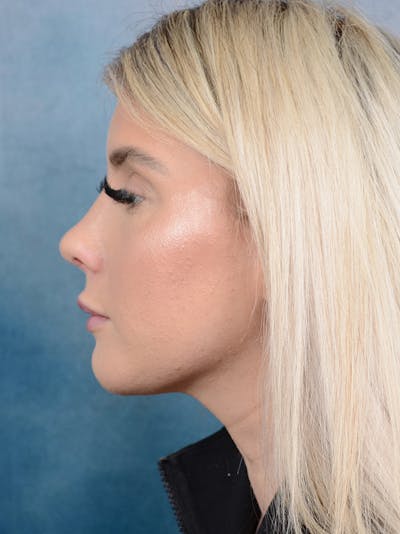 Average Cost: $32,000 - $35,000
Recovery Time: 7-10 Days
Revision or secondary rhinoplasty is most common for those who are unhappy with the look or functionality of their nose after an initial nose surgery. Dr. Starkman specializes in revision rhinoplasty surgery and is one of the only rhinoplasty specialists in Arizona who performs rib cartilage grafting for major revision rhinoplasty cases.
Learn More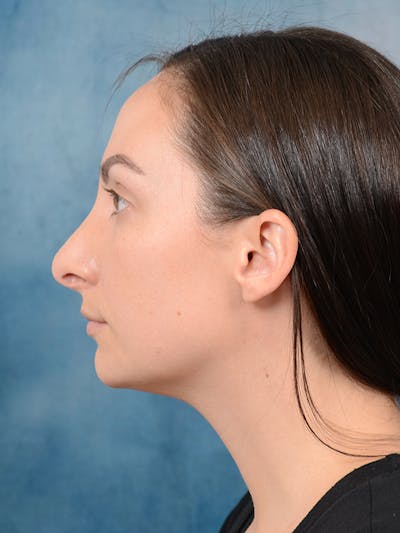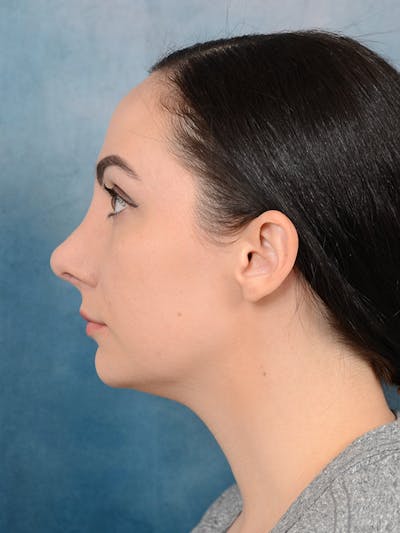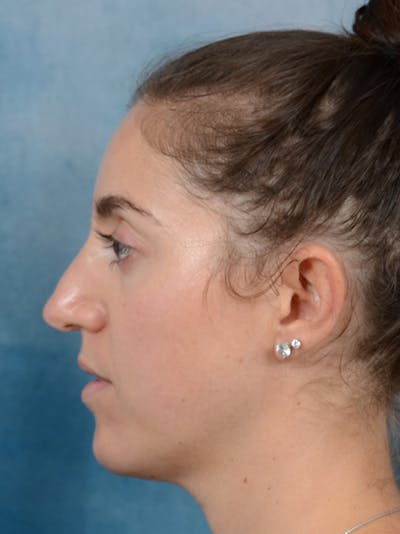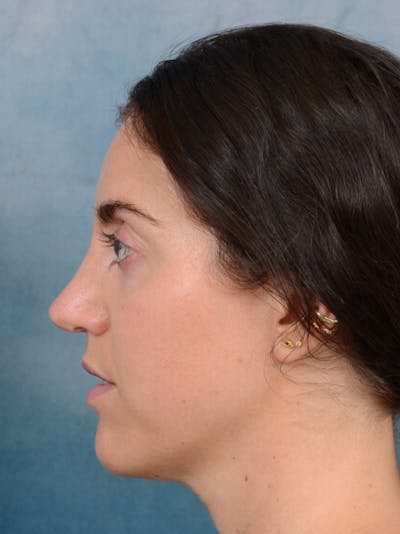 Complimentary Photo Consultation
We encourage you to submit your photos through the form below. Dr. Starkman will review your submission to determine whether you are a good surgical candidate. This will also expedite the process. Someone from our office will be following up with you shortly.