5 Areas BOTOX Can Treat On Your Face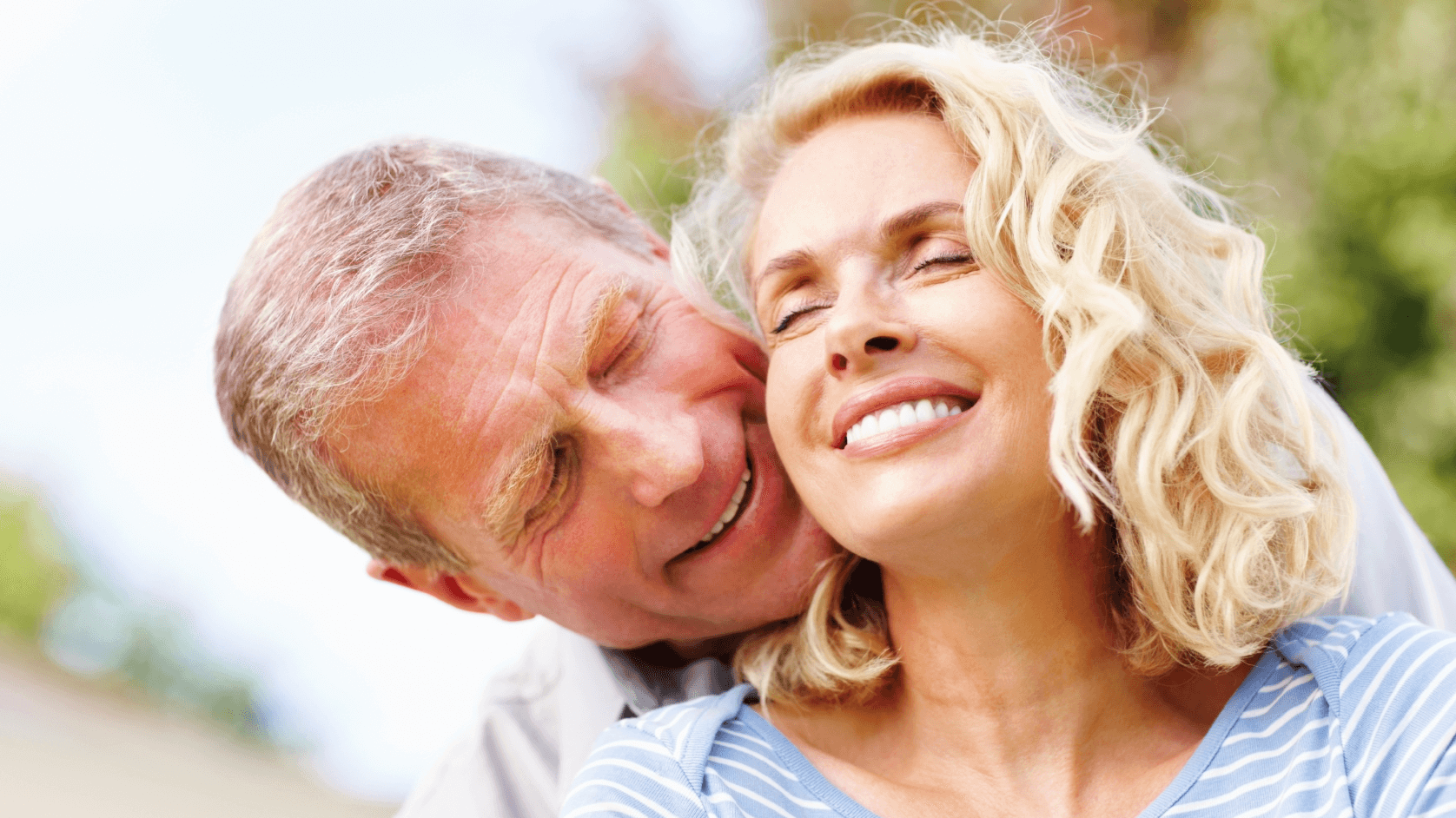 Let's face it: BOTOX can be described by many as a miracle worker in liquid form when it comes to eliminating fine lines and wrinkles that form on the face. BOTOX is one of the most popular injectables out there and not just among patients in Scottsdale, AZ. Over 7 million Americans get BOTOX injections each year. It is the most preferred nonsurgical cosmetic treatment in the United States, with dermal fillers right behind it. If you have been considering BOTOX but are concerned about how safe it is, it is time to educate yourself on BOTOX and maybe even change your thought process.
BOTOX is one of the most effective and safe ways to turn back time and reduce the signs of aging on your face. It can help almost anyone defy their age and look years younger. Fellowship-trained facial plastic surgeon Dr. Sidney Starkman of Starkman Facial Plastic & Laser Surgery in Scottsdale, AZ, offers this noninvasive age-defying solution along with several other cosmetic options. He is helping patients defy their age daily and look years younger with the assistance of the popular injectable BOTOX.
What's BOTOX?
It is safe to say that BOTOX is a very popular injectable treatment for wrinkles and fine lines that appear on the face. Some patients are not thrilled with the idea of having a neurotoxin injected into their face, but BOTOX is in fact a safe and effective solution. BOTOX injections are a minimally invasive way to smooth out wrinkles in certain areas of the face and don't require the extensive downtime and recovery from other more invasive facial rejuvenation procedures like a facelift.
BOTOX is a purified strain of botulinum toxin (type A) and when injected, blocks the movements of the underlying tissue and muscle for a period of time. BOTOX works by stopping the muscles from working that create facial lines or wrinkles. The effects of BOTOX are temporary and typically stay in the body for about 3-4 months. That means you will need to attend regular follow-ups with your injector at Starkman Facial Plastic & Laser Surgery in Scottsdale, AZ in order to maintain the amazing results that BOTOX produces.
BOTOX through the ages
BOTOX, or botulinum toxin injections, are capable of creating a more youthful appearance in women and men by reducing the appearance of fine lines or wrinkles. This popular injectable is being utilized by adult patients in Scottsdale of varying ages. Younger individuals in their 20s seek out BOTOX as a preventative measure to eliminate the eventual formation of dynamic fine lines and wrinkles. Individuals in their 30s look to BOTOX to keep their skin looking vibrant and more youthful. Men and women in their 40s and 50s continue BOTOX treatments to restore their appearance and keep fine lines and wrinkles less noticeable. A routine of BOTOX every few months can keep you looking and feeling younger.
The top 5 areas treated with BOTOX
Whether you have had BOTOX before or this is your first time, BOTOX is beneficial in certain areas to fight signs of aging. The top 5 areas most helped by BOTOX include:
Forehead: This is the most popular area for women and men to use BOTOX to soften horizontal lines which are more apparent when we raise our eyebrows. BOTOX can also prevent future lines and wrinkles from forming.

Brow area: Wrinkles in this area are also known as "11" lines. the pesky lines between the eyebrows that can make individuals look angry or tired all the time. BOTOX will smooth out that area for a more refreshed look.

Eye area: Crow's feet or fine lines around the eyes are another popular target area for BOTOX. These fine lines around the eyes are even more noticeable when we laugh or smile. BOTOX can reduce or even eliminate those fine lines to make an individual look younger.
Mouth or "lipstick lines": these small lines around the lips and mouth become more noticeable with age. BOTOX can reduce the appearance of those fine lines and even help turn the corners of the mouth back up.

Marionette lines: these lines start at the corners of the mouth and go downward. If not too deep, BOTOX can reduce the appearance of these wrinkles.
BOTOX is an excellent cosmetic tool for both women and men in the Scottsdale area to prevent deep wrinkles from occurring in the first place. If deep or dynamic lines are already present, BOTOX is still a helpful option to prevent wrinkles from forming, but may be recommended to use in conjunction with other treatments like dermal fillers to fill in those wrinkles and add volume back into the face. Working closely with a fellowship-trained facial plastic surgeon like Dr. Starkman and the expert injectors at Starkman Facial Plastic & Laser Surgery in Scottsdale, AZ will help determine the right course of action for your facial rejuvenation experience.
BOTOX injector skills matter
If wrinkles are becoming noticeable or more visible with each facial movement, now is an excellent time to consider the use of injectable BOTOX treatments. BOTOX is a temporary treatment, but you want an experienced injector who understands the facial anatomy and underlying muscle structure for each administered dose to get the right results. In a quick 5-7 days, patients will be enjoying their new look and have friends asking, "why do you look so refreshed?".
BOTOX is just one of the many injectable options that Starkman Facial Plastic & Laser Surgery in Scottsdale, AZ, offers to men and women. Dr. Sidney Starkman is a highly regarded fellowship-trained facial plastic surgeon recognized for his stunning surgical and nonsurgical results. The popularity of injectables like BOTOX is only steadily climbing in the Scottsdale area, so finding the right place like Starkman Facial Plastic & Laser Surgery is the right choice. Get amazing immediate results with no surgery or downtime with BOTOX. Call or schedule a consultation with Dr. Starkman and the team of experienced injectors today.