Combining a Facelift and Neck Lift: Most Popular FAQs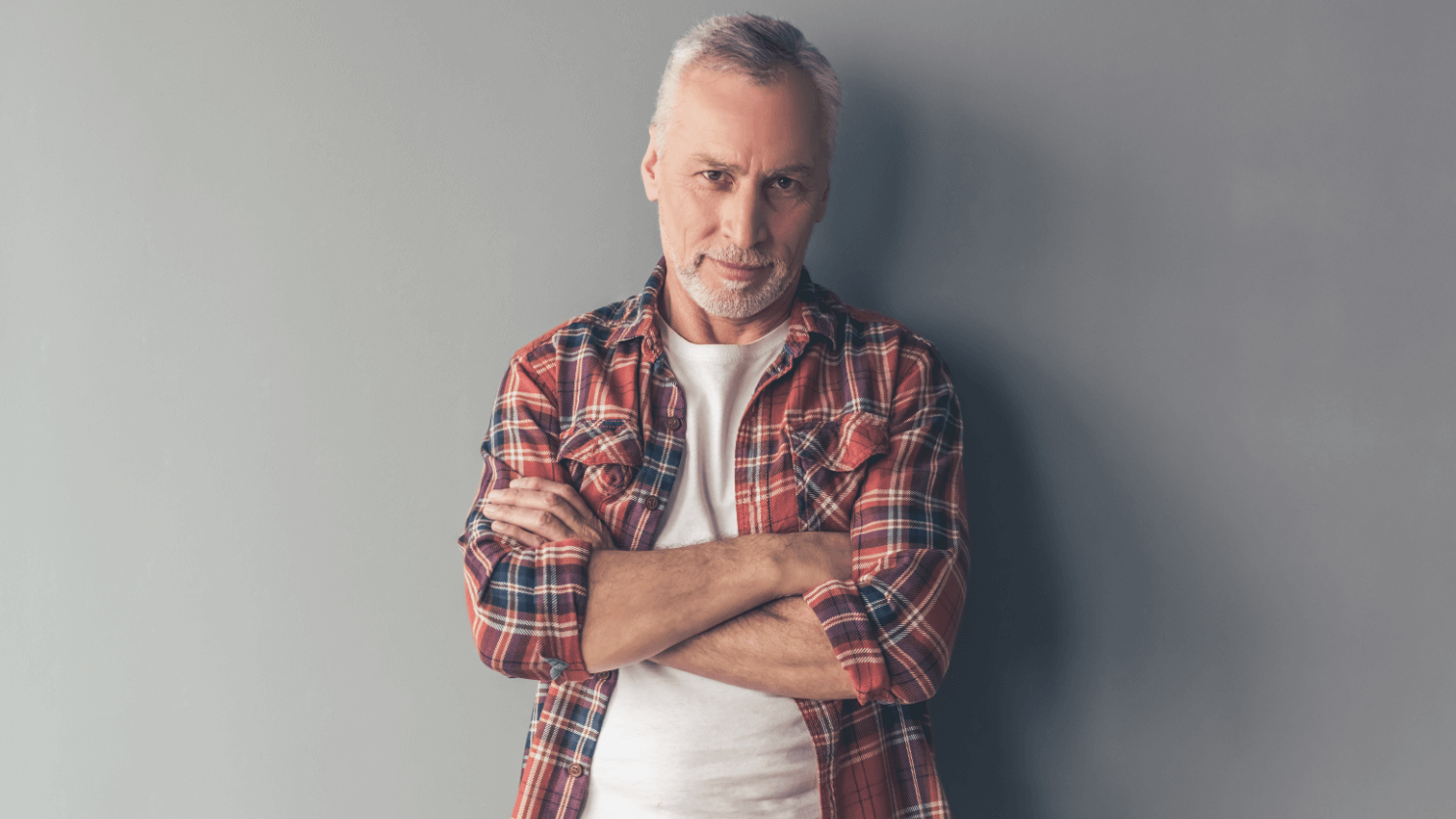 Dealing with sagging skin, loose skin, or wrinkles on your face and neck? Fellowship-trained facial plastic surgeon Dr. Sidney Starkman performs facelift and neck lift procedures on patients seeking a rejuvenated appearance. At Starkman Facial Plastic & Laser Surgery in Scottsdale, AZ, we perform facelift and neck lift surgeries by carefully lifting the skin to achieve a tighter profile. You can look years younger with this dynamic duo of procedures. Read below or schedule a consultation at our facility to learn more about these and other cosmetic procedures we offer.
What's the difference between a facelift and neck lift?
While a facelift and neck lift are similar surgeries, they address different issues. A facelift deals with the region just below the eyelids down to the jawline. A neck lift focuses on the lower face, from the chin area, along the jawline, and down to the base of your neck. The two procedures can be easily combined at Starkman Facial Plastic & Laser Surgery for even more dramatic results.
Who is a good candidate for these procedures?
Ideal candidates are men and women with drooping or hanging skin on the face and neck, along with wrinkles on the upper, mid, or lower face. The condition of the skin is also an important element to consider when planning your procedure. Patients should be in good general health and refrain from using tobacco products. Dr. Starkman will provide a thorough evaluation during your initial consultation.
Another essential part of being a good candidate for cosmetic surgery is to be realistic about the outcome. In general, most patients get these procedures while in their 40s, with many patients in their 60s and 70s. During your consultation, Dr. Starkman will help you decide if the potential benefits and risks will be worthwhile to you.
What are things these procedures can't change?
While cosmetic surgery can do wonders for lines and wrinkles on the face and neck, it's good to keep in mind what it cannot change. For instance, sun-damaged or pigmented skin, brown spots, freckles, or age spots may not be improved with a facelift or neck lift. During your consultation, listen carefully to Dr. Starkman and ask questions about the limitations involved. If either of these procedures do not meet your requirements, we can make suggestions for alternative treatments.
How long do the results last?
The results of a facelift and neck lift are permanent, but there are outside factors that can change the final outcome. Keep in mind that gravity and natural aging will still have an effect on your appearance after the healing process. Patients are advised to take care of their skin by avoiding harmful UV rays and sticking to a regular skin care routine to ensure your results last for years to come.
Where are the incisions made?
Incisions are made based on the procedures chosen at the time of your one-on-one consultation. Below is a list of your facelift and neck lift options at Starkman Facial Plastic & Laser Surgery in Scottsdale, AZ.
Full facelift: Incisions are created close to the hairline, extending down to the temples and reaching the base of the ears. The facial tissues and muscles are then safely tightened to produce a lifted outcome. A full facelift is reserved for patients with advanced signs of aging.
Mid-facelift and lower facelift: While incisions are made in the same place as a full facelift, a mid-facelift focuses on the areas close to the cheekbones and the upper jaw, or the lower two-thirds of the face. A lower facelift works by addressing the chin, neck, and jowls.
Mini facelift: A thin incision is made around the ears to lift the skin, enhancing the mouth, jawline, and jowls. This is for more subtle improvements that look completely natural.
Neck lift: Incisions are placed in front of or behind your ears, and another one might be made beneath the chin.
Will there be scars?
Many of our patients ask about facelift scars. Whenever an incision is made, there will likely be a scar, but Dr. Starkman will place the incisions where they will be difficult to notice. Our knowledgeable staff will also provide you with information to help the facelift scars heal flat and blend in with the skin.
Will I look "pulled" and tight after a facelift and neck lift?
Immediately after surgery, patients will feel some discomfort and swelling at the surgery sites, making the face appear a little tight at first. After the swelling dissipates, the skin will relax and patients will not have the same pulled appearance. With Dr. Starkman's close attention to detail, he will make sure your face and neck look as natural as possible.
How soon can I go back to my regular schedule?
As long as you don't have a strenuous job involving heavy lifting, you may return to work after just a few days. Some people go back sooner, but do not push yourself too hard or you may risk delaying the healing process. With Dr. Starkman's permission, patients can begin exercising again after 4 – 6 weeks.
Starkman Facial Plastic & Laser Surgery
Are you ready to see an experienced neck lift and facelift doctor in Scottsdale, AZ? Dr. Sidney Starkman is ready to help you reach your cosmetic goals for a fresher, younger look. For more information about facelift and neck lift surgery, we invite you to call Starkman Facial Plastic & Laser Surgery today to set up your consultation.