How to Find the Best Rhinoplasty Surgeon in Scottsdale, AZ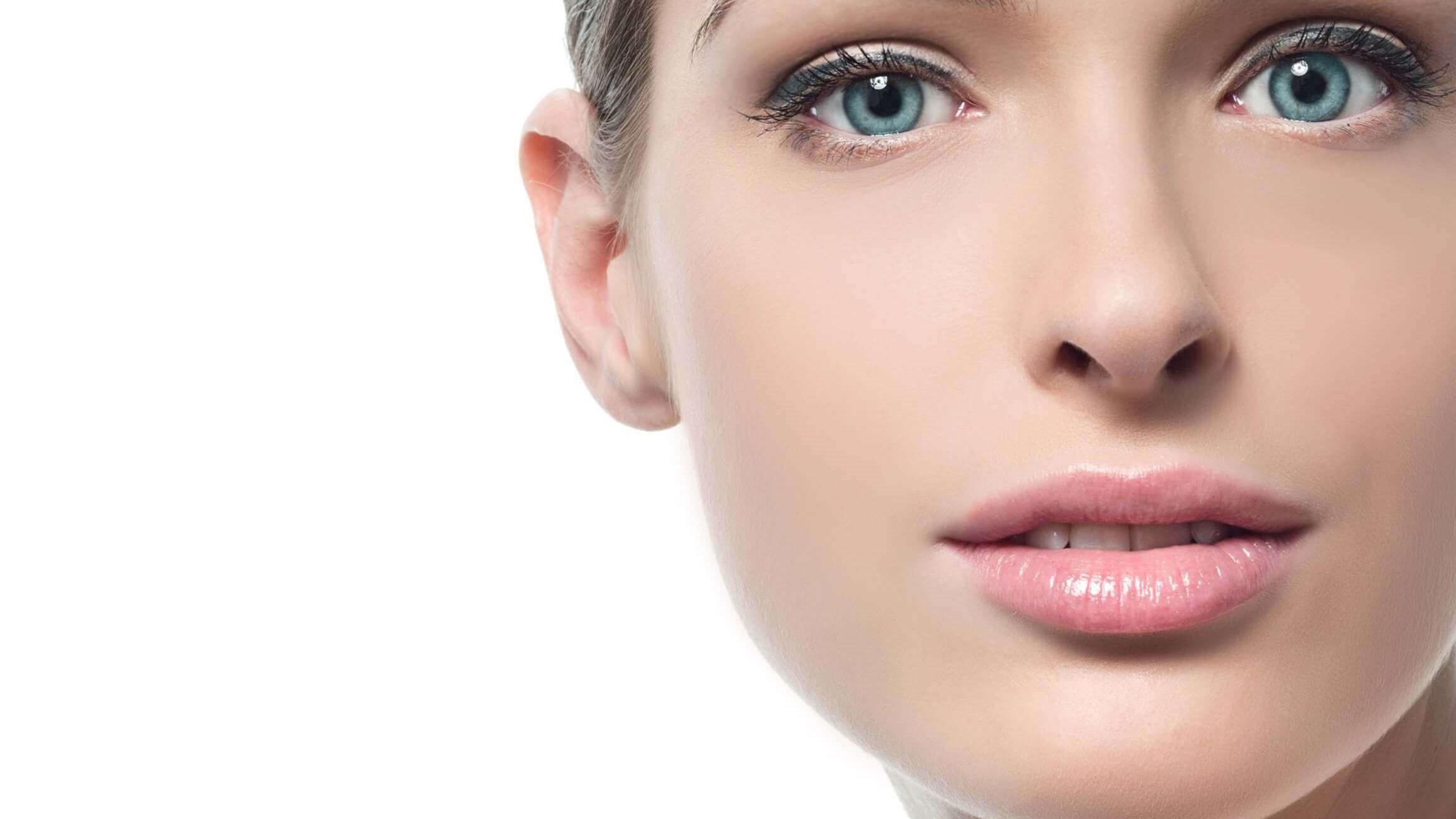 As the center point of the face, the nose is a critical player in creating facial symmetry. When the nose is crooked or poorly proportioned, it can offset the features of the face. This is why so many men and women consider rhinoplasty, also known as nose reshaping or a nose job, to alter certain aspects of their nose. This procedure is one of the most complex and challenging types of plastic surgery. If you have been considering a nose job, choosing a skilled, experienced plastic surgeon is vital.
Dr. Sidney Starkman is a fellowship-trained facial plastic surgeon at Starkman Facial Plastic & Laser Surgery in Scottsdale, AZ. He is experienced in cosmetic and reconstructive procedures, including nasal surgery. Dr. Starkman has years of experience and an extensive list of medical qualifications with unparalleled attention to detail. When you decide who will do your rhinoplasty surgery, finding a surgeon who is not only medically capable but also has the artistic skill to reshape your nose will allow you to feel confident in your choice.
Dr. Sidney Starkman puts his patients' concerns and safety first. His compassion and understanding that nose surgery is a big decision is always a main focus. Read below as he outlines helpful tips regarding what you should look for in a Scottsdale, AZ, rhinoplasty surgeon.
Common reasons for rhinoplasty
Rhinoplasty is a popular plastic surgery in the United States. Those considering rhinoplasty often need correction of a broken nose, assistance with breathing problems due to a deviated septum, or want to make aesthetic changes so their nose is a better fit with their facial structure. Sometimes referred to as the "golden ratio," a mathematical formula may be used to determine the placement of the nose between the eyes and chin for a more symmetrical and balanced appearance. A surgeon must have highly skilled training and experience as well as an artistic mindset for such a surgery performed on a delicate but intricate part of the face.
Your nose is unique
The nose, with its dimensions and angles, is the most prominent feature on the face. Dr. Starkman is a nose and facial specialist known for his skills in multiple types of advanced rhinoplasty techniques. Although rhinoplasty consists of slight changes, the results can be dramatic. Each surgery must be customized to give the patient the best outcome for their nose and face. The nose is a small area with intricate tissues and structures, and the slightest changes can alter the way the nose looks and functions. When you consider how many factors must be taken into account for rhinoplasty surgery, surgical skill and experience should be given the most significant weight in selecting the right plastic surgeon.
Talent and surgical skills are key
Even the slightest change to the nose can have major repercussions on how it looks and functions. To ensure the best outcome, there are a few essential factors to keep in mind when selecting your plastic surgeon.
Five or more years of surgical experience with rhinoplasty procedures

Medical technology to show a computer simulation of your new nose

Surgical skill and experience to perform either an open or closed rhinoplasty

Performs at least 100 rhinoplasty surgeries per year

Top-notch patient recommendations and reviews

An extensive photo collection of patients' before-and-after rhinoplasty results

Skilled in performing nose-reshaping revisions

Surgical skill to graft skin or tissue from other areas of the body, if needed

A comfortable environment and welcoming team for patients during their consultation

Artistically minded with surgical training
Rhinoplasty is a two-fold type of surgical procedure, making it one of the most challenging plastic surgeries. This cosmetic surgery encompasses the need to reshape or mold a person's nose while maintaining a balance so it matches the other features of their face. This makes the surgical skill to create a nose that the patient desires a balancing act between surgical technique and artistic ability. Qualifications and experience are critical factors for any cosmetic surgery, but rhinoplasty also requires an artistic mindset. Finding the right facial plastic surgeon in the Scottsdale area with extensive rhinoplasty experience, comprehensive training, and a creative eye are all essential elements.
There are many factors to consider when choosing to undergo rhinoplasty surgery. The most important thing is your surgical care. The right skill, training, and artistic eye to reshape your nose into what you desire will only enhance your rhinoplasty experience.
Fellowship-trained facial plastic surgeon Dr. Sidney Starkman of Starkman Facial Plastic & Laser Surgery in Scottsdale, AZ, specializes in advanced rhinoplasty and facial rejuvenation procedures. If you are ready for rhinoplasty surgery to reshape, correct, or enhance your nose, we invite you to call our plastic surgery center and schedule your consultation. This is an exciting time for you as you attain the nose you want, and we are excited to help you achieve your personal goals.