Just Got A Facelift? Here's How To Make It Last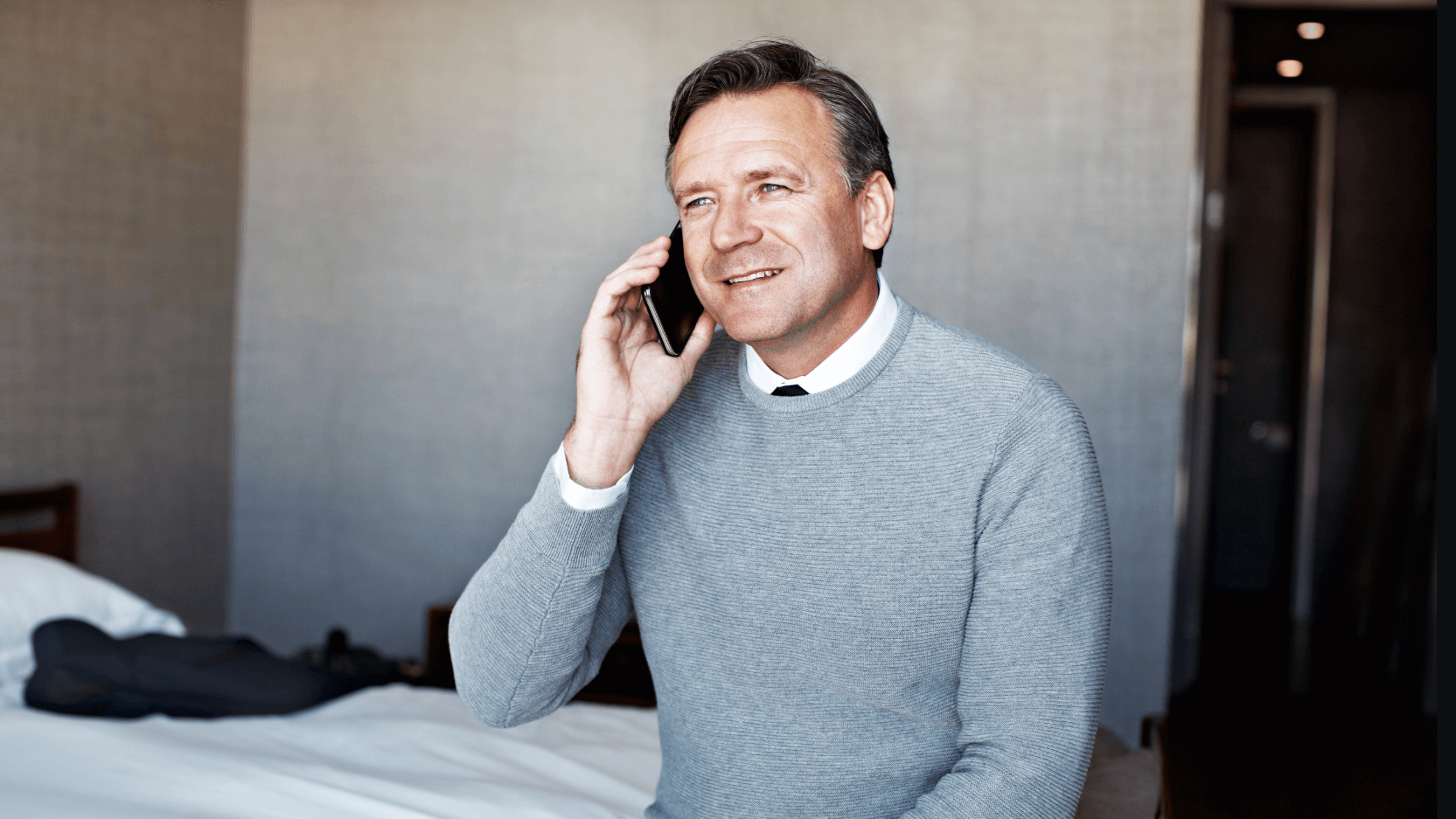 When a patient makes the decision to undergo a facelift, one of the first questions he or she typically asks is, "How long will my results last?" With the time, financial, physical, and emotional investment required by the procedure, it is no surprise that patients want to ensure they are getting the most 'bang for their buck' and will be able to enjoy their results for as long as possible.
The longevity of facelift results varies from patient to patient and can depend heavily on a variety of factors. Fellowship-trained facial plastic surgeon Dr. Sidney Starkman and his team of experts at Starkman Facial Plastic and Laser Surgery are dedicated to providing the highest level of patient service and care before, during, and after a procedure. Dr. Starkman takes great pride in helping Scottsdale, AZ facelift patients achieve their ideal results, maintain them, and enjoy their new look for as long as possible.
Achieving successful facelift results
Some of the major factors that can play a role in how successful a patient's facelift results are and how long they will last include:
Type of facelift procedure: Results will definitely vary depending on which of the several available facelift techniques a patient chooses, including a "mini" facelift, an upper lift, and a lower lift just to name a few. In general, the more invasive procedures provide the most dramatic and longest lasting results. For this reason, patients who undergo a full facelift typically enjoy their results longer than those who undergo a less invasive or partial procedure.
Complementary procedures: In many cases, a highly experienced plastic surgeon such as Dr. Starkman will recommend combining additional procedures with a facelift in order to achieve a more dramatic and lasting final look. Some of these may include a brow lift, eyelid lift, and injectable fillers. During your initial consultation, the knowledgeable and professional team at Starkman Facial Plastic and Laser Surgery in Scottsdale, AZ will be able to recommend complementary procedures that can enhance the results of your facelift.
Genetics and age: While a facelift can be beneficial and appropriate for most anyone, the longevity of the results can vary depending on a person's age, skin condition, skin tone, and other factors. Another "rule of thumb" is that patients with healthy skin – free of significant sun damage – and a darker skin tone, usually have longer lasting results than those patients with a fair skin tone and/or damaged skin. Of course, individual results can certainly vary and don't necessarily always follow these general rules. The best way to find out if you may be a good candidate for a facelift is to be evaluated by Dr. Starkman.
It is important to note that while a surgical facelift can provide significant and long lasting results, it is not a permanent solution. The natural aging process will continue to take place after the procedure, but with care and maintenance, Scottsdale, AZ facelift patients can combat the signs of aging and maintain their results for many, many years.
How to make your facelift last
Some of the things you can do to get the longest life out of your facelift include:
Maintain a healthy lifestyle: As with most cosmetic surgery procedures, patients who maintain a generally healthy lifestyle with a balanced diet and regular exercise routine can enjoy their results for many years.
Avoid sun exposure: Whether you have undergone a facelift or not, it is always important to avoid sun exposure and use sunscreen to protect your skin from harmful rays. Facelift patients can ensure that their new, youthful look lasts as long as possible by avoiding extensive sun exposure.
Stay hydrated: Staying well hydrated is one of the best things anyone can do for their skin. Drinking plenty of water adds to the healthy, plump appearance of our skin, and facelift patients can certainly maintain their new look for an extended period of time with the help of hydration.
Avoid smoking and drinking: Smoking cigarettes and drinking alcohol certainly have a long list of adverse side effects for anyone, whether or not they have undergone cosmetic surgery. For facelift patients specifically, smoking and drinking can be detrimental to their results due to dehydration, wrinkling, and accelerated aging that is associated with those behaviors.
Use non-surgical treatments: To keep your skin looking youthful for years after your facelift, one of the best things you can do is to have regular nonsurgical treatments, including fillers, injectables, topical treatments, peels, and more. The team of medical professionals at Starkman Facial Plastic & Laser Surgery can recommend a treatment plan that will best meet your needs.
Selecting a plastic surgeon for a facelift
Arguably the most important thing any patient can do to achieve the most successful and longest lasting facelift results is to select a qualified, knowledgeable, experienced, and caring provider to perform the procedure. Dr. Sidney Starkman is recognized as a leading facial plastic surgeon in Scottsdale, AZ and takes great pride in treating his patients with the highest level of care. Dr. Starkman will evaluate your case thoroughly, take the time to answer all of your questions fully, and recommend a custom treatment plan that will best help you achieve your goals.
Call the office of Starkman Facial Plastic & Laser Surgery to schedule a consultation today, and learn more about how a facelift can give you a youthful, vibrant, gorgeous new look for years to come.