Rhinoplasty 101: The Basics Of Getting A Nose Job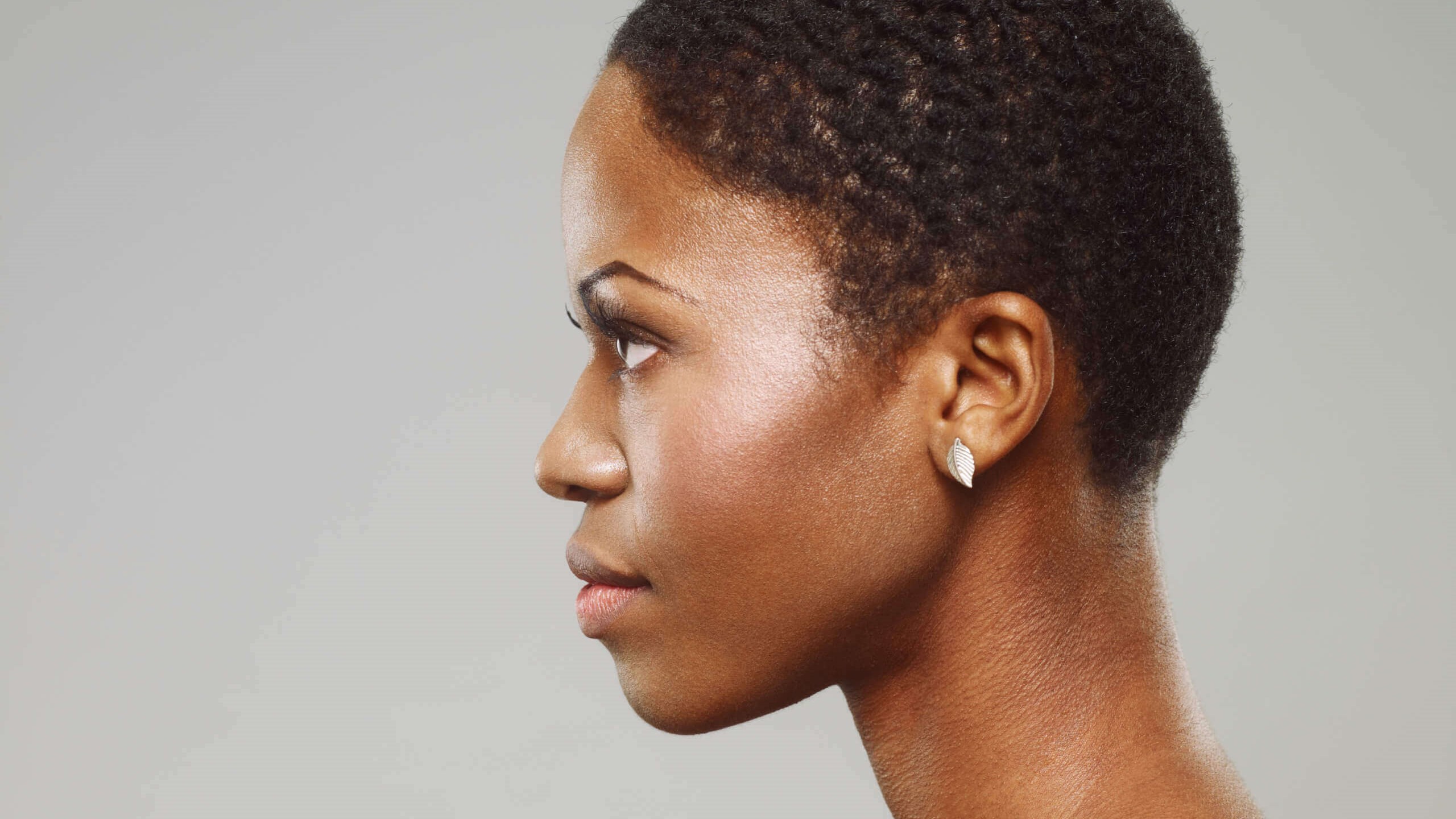 Despite the popularity of rhinoplasty, this complex surgery generally comes with a lot of questions. The surgical technique for nose reshaping has been perfected to create an efficient experience that produces natural-looking results and an easier recovery. When rhinoplasty surgery is performed by a skilled plastic surgeon like Dr. Sidney Starkman in Scottsdale, AZ, it is a safe procedure that can leave a patient much happier about their appearance.
The primary reason most men or women consider rhinoplasty is disliking an aspect of their nose. Along with offering an excellent aesthetic outcome, rhinoplasty surgery can simultaneously improve the primary function of a person's nose. Whether you have a cosmetic reason or medical need for your nose job procedure, it is a highly complex, delicate operation that requires extensive surgical experience.
Dr. Sidney Starkman is a fellowship-trained facial plastic surgeon at Starkman Facial Plastic & Laser Surgery in Scottsdale, AZ. Dr. Starkman has extensive medical and surgical experience with facial reconstructive and cosmetic procedures. As a rhinoplasty expert, Dr. Starkman's results speak for themselves. If you are considering rhinoplasty, here is some general information you should know beforehand.
Rhinoplasty surgery 101
Rhinoplasty, or nose reshaping, is one of the most popular cosmetic procedures performed in the U.S. Even small changes can give patients dramatic results and create a more balanced look with the rest of their face. A highly complex surgery, rhinoplasty is performed on a small target area on the only facial feature that is 3-D. Structural changes to the nose can permanently alter the way a person looks. You need to trust that your plastic surgeon has a creative eye and the surgical experience necessary to meet your aesthetic goals.
Timing Is key
Choosing to invest in your personal appearance requires an emotional and financial commitment. Many individuals in the Scottsdale area consider this type of cosmetic procedure. You should be aware that the right timing is crucial — here is what to consider:
Teenagers considering rhinoplasty must be at least 16 years old for reasons of physical maturity and facial growth. Before correcting an aspect of the nose, it should be fully developed for optimal results.
Patients considering any type of cosmetic procedure or rhinoplasty need to make the decision solely for themselves. It should not be based on someone else's opinion.
Patients need to have realistic expectations with any type of cosmetic procedure.
Be prepared. Do your homework, understand the surgical procedure, look at photos of actual patients, and find the right plastic surgeon. Rhinoplasty surgery requires a unique set of surgical skills and is not like other cosmetic procedures.
Nose reshaping changes you may need
Do you have a good idea of what you want to change about your nose? Rhinoplasty surgery can treat a variety of cosmetic needs for various patients. If you have a medical need to fix a deviated septum or broken nose due to an injury, working closely with Dr. Starkman can address any concerns.
Reasons patients choose rhinoplasty:
Remove a hump or bump on the bridge
Narrow the bridge of the nose if it's too wide
Narrow or widen the nostrils
Shorten the length of the nose
Redefine a bulbous tip to create more harmony
Straighten a crooked nose
A single change or a combination of alterations can be chosen to address different concerns. Rhinoplasty is an outpatient procedure performed under IV Sedation Anesthesia. Depending on your nose and aesthetic goals, Dr. Starkman will perform either an open or closed rhinoplasty. An open rhinoplasty means an incision is made inside the nose and under the nose, between the nostrils. A closed rhinoplasty involves incisions made inside the nose. If you undergo rhinoplasty due to a physical injury or want a dramatic cosmetic change, an open rhinoplasty may be used. For minor changes, Dr. Starkman may suggest a closed rhinoplasty.
After the procedure, patients will rest comfortably in a recovery room, then return home the same day. Bruising and swelling will be visible for the first few days, and some patients experience discoloration around their eyes. Over-the-counter pain medication and cold compresses can help with any side effects. Postoperative appointments with Dr. Starkman will be scheduled after the first few days to check on the patient's progress, then again in 2 – 4 weeks. During the healing process, patients are advised to avoid strenuous exercises or activities until cleared by their plastic surgeon.
Schedule your consultation today
Nose reshaping requires a creative touch and surgical skill to provide a patient with aesthetic balance and the required functionality. Experience and qualifications are necessary considerations before your rhinoplasty surgery. The right training, an artistic touch, and surgical skill can reshape your nose to enhance your appearance and give you the nose you desire.
Dr. Sidney Starkman of Starkman Facial Plastic & Laser Surgery in Scottsdale, AZ, specializes in facial procedures and rhinoplasty. If you are considering rhinoplasty, we invite you to schedule a consultation with Dr. Starkman today and get the answers to any questions you may have.