Structural vs. Preservation Rhinoplasty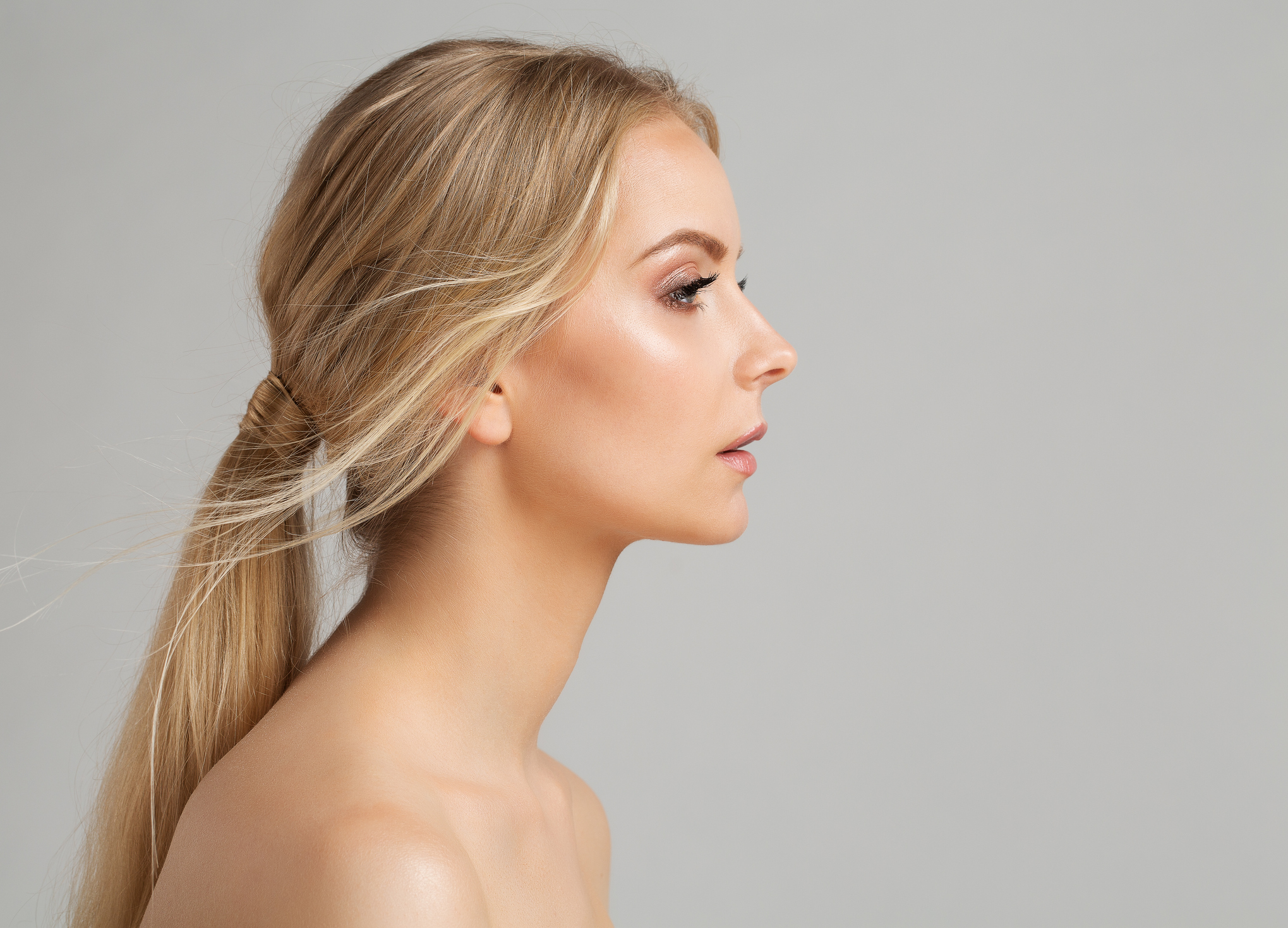 Rhinoplasty, often colloquially termed a "nose job," is among the most popular and technically challenging cosmetic surgeries. Its goal is to reshape or resize the nose to achieve facial harmony while maintaining or enhancing nasal function. Over the years, various techniques have been introduced and refined. Two primary approaches that have gained attention are structural rhinoplasty and preservation rhinoplasty. Below is a comparison between these approaches, elucidating their techniques, outcomes, and ideal applications.
1. Structural Rhinoplasty
Overview: Structural rhinoplasty, the more conventional method, involves extensive modification and restructuring of the nose's architecture.
Technique: After the nasal skin is lifted, significant cartilage and bone are often removed or reshaped. Cartilage grafts, usually harvested from other parts of the nose or body, are then added to provide support and achieve the desired shape.
Outcomes:
Predictability: The extensive nature of the modifications allows the surgeon a high degree of control over the final result.
Versatility: It can address a wide range of aesthetic and functional issues, from pronounced dorsal humps to severe nasal tip asymmetry.
Durability: The added cartilage grafts provide lasting support, ensuring the results endure over time.
Limitations: Recovery can be prolonged due to the extensive dissection. There's a potential for scar tissue formation, which might affect the final aesthetic result or nasal function.

2. Preservation Rhinoplasty
Overview: Preservation rhinoplasty emphasizes minimal tissue removal and the maintenance of the nose's natural structures.
Technique: Instead of removing the dorsal hump entirely, it's either repositioned or only partially reduced. The nasal ligaments are preserved, ensuring the nose maintains its natural elasticity and shape post-surgery.
Outcomes:
Natural Results: The primary advantage of preservation rhinoplasty is the achievement of more natural-looking results due to the conservation of original structures.
Reduced Recovery: With less tissue dissection and removal, the recovery period is typically shorter with less swelling and bruising.
Improved Function: By preserving natural structures, there's a lower risk of post-operative functional issues like breathing difficulties.
Limitations: It might not be suitable for all nasal shapes or for patients needing significant modifications. As a newer technique, there might be a steeper learning curve for surgeons transitioning from the traditional approach.
3. Making the Choice: Patient-Centric Considerations
Desired Outcome: Patients seeking drastic changes might benefit more from structural rhinoplasty, while those seeking subtle refinements might opt for the preservation approach.
Recovery: Those aiming for a quicker recovery with minimal post-operative symptoms might lean towards preservation rhinoplasty.
Risk Profile: Patients concerned about potential complications, especially related to nasal function, might find preservation rhinoplasty more appealing.
Surgeon's Expertise: The surgeon's experience and proficiency with a particular technique are crucial. A skilled structural rhinoplasty surgeon might achieve better results than a novice preservation rhinoplasty surgeon, and vice versa.
Conclusion
While both structural and preservation rhinoplasty techniques aim to enhance the nose's aesthetics and function, their methodologies differ significantly. Structural rhinoplasty, with its history and versatility, offers transformative results, especially in cases requiring substantial modifications. In contrast, preservation rhinoplasty provides a less invasive approach, yielding natural outcomes with a smoother recovery trajectory. The ideal choice hinges on individual patient needs and desires, the specific nasal anatomy, and the surgeon's expertise. As with any surgical decision, a thorough consultation with a qualified plastic surgeon is paramount to select the best approach for the individual.