Want a New Nose? Address Your Concerns with Rhinoplasty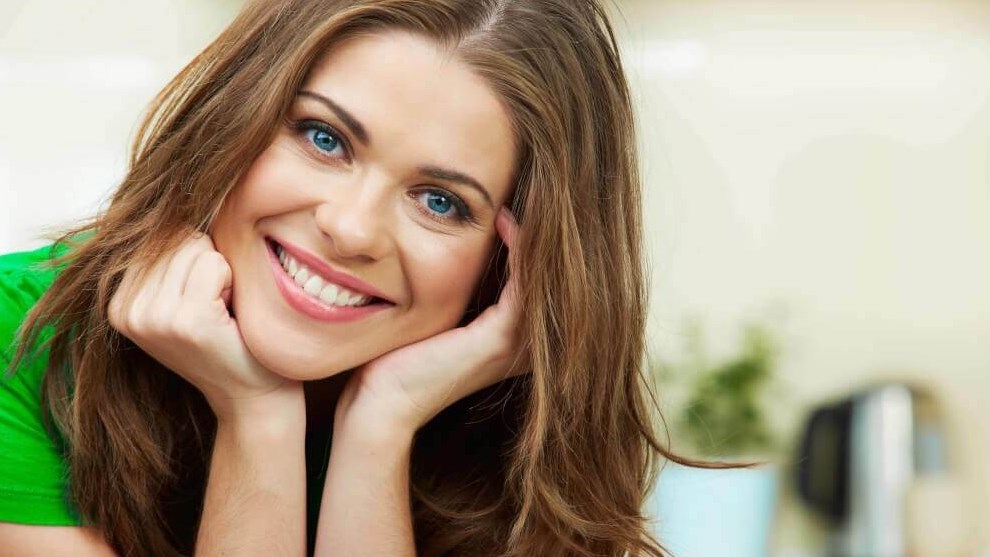 If you wish to dramatically improve the look of your nose or overall facial profile, you may be considering rhinoplasty, also commonly referred to as a "nose job." Because the nose is the most prominent feature of the face, it can have a major impact on your appearance as well as your self-confidence level. Not only does it affect the outline of your face, when the nose is disproportionately shaped, it can also cause the face to look unusually wide or too narrow.
In many cases, men and women opt for rhinoplasty to correct or eliminate nasal features that they find displeasing in an effort to enhance or improve their appearance, as well as to boost their self-esteem. Fellowship-trained facial plastic surgeon Dr. Sidney Starkman, founder of Starkman Facial Plastic & Laser Surgery in Scottsdale, AZ, is a leading rhinoplasty expert. He works closely with patients who wish to change certain aspects of their nose and achieve their desired aesthetic results.
Rhinoplasty specifics
For men and women in Scottsdale, rhinoplasty can be performed using different surgical techniques, depending on specific concerns and problems. The two most common techniques are open and closed rhinoplasty. With closed rhinoplasty, incisions are made inside the nostrils, which works to make scars unnoticeable. This technique is ideal for patients who want to make only modest changes to the appearance of their nose. Open rhinoplasty may be performed when the nose is to be significantly reshaped. An incision is made at the base of the nose, between the nostrils, which provides Dr. Starkman better access to its complex interior structures. The appearance of scars is minimal following an open-style procedure.
What can be corrected with rhinoplasty?
Numerous cosmetic issues can be addressed and improved with rhinoplasty in Scottsdale, AZ, which is also known as nose reshaping. Ideally, the nose should complement the appearance of your face rather than distract from it. When you are unhappy with the features, shape, and size of your nose, it may cause self-confidence in your appearance to be diminished. Rhinoplasty can be employed to correct:
The shape of the nose - Surgical adjustments can be made so that the shape of the nose is proportionate and more flattering on your face.
The nasal bridge - Depressions and bumps on an uneven bridge may be straightened to improve its aesthetic appearance. With a condition referred to as a hook nose, the bridge is quite prominent and may look bent or curved. With surgical correction, it may be reshaped and smoothed to improve a patient's facial profile. When a so-called "ski slope nose" is the concern, the bridge is curved downward while the tip of the nose points upward. This is corrected by removing cartilage from the tip to improve the balance between the bridge, the tip, and nostrils.
The width of the nose - A nose that is too wide or too narrow can look improperly balanced on the face. With rhinoplasty, the nose can be altered to look more proportionate.
The angle of the nose - Your facial profile is largely dependent upon the angle of the nose, which can be improved with surgery. For example, a crooked nose can be straightened or shortened for a better appearance.
The tip of the nose - Do you feel that your nose is too pointed, fat or bulbous at the tip? This is a common concern among patients in Scottsdale, AZ considering rhinoplasty. Also, as part of the natural aging process, the skin loses its elasticity. This can cause the nose to become longer and take on a drooping appearance. With rhinoplasty, the tip may be elevated to give a patient a more youthful look.
The size of the nostrils - The nose can appear oddly shaped when the nostrils are unusually wide or large. Meanwhile, nostrils that are too narrow can produce the same effect. By adjusting them accordingly, the nostrils can look better proportioned on the nose and face.
Nonsurgical rhinoplasty
It is possible to alter the appearance of your nose without undergoing invasive surgery. Instead, injectable dermal fillers are used. Better known by such brand names as Juvéderm and Restylane, many fillers are composed of hyaluronic acid. They are used to make subtle, temporarily improvements to the appearance of bumps, elevate a down-sloping nasal tip, refine the profile or correct other cosmetic issues of the nose. The use of fillers also makes it possible to get a glimpse of the excellent results that may be possible with surgical rhinoplasty, the results of which are much longer-lasting.
Are you a candidate for rhinoplasty?
Nose shaping is best suited for patients who are displeased or feel self-conscious about the shape, size, or other aspects of their nose or facial profile. Patients who are in good overall health and whose noses are fully developed (growth is usually completed by age 15) may also be good candidates for the procedure. It may be surprising to learn that about 10% of all outpatient rhinoplasty procedures are performed on patients under the age of 19. It also is important that rhinoplasty patients be nonsmokers or plan to give up smoking since the habit can interfere with the healing process.
What are your expectations?
As with any cosmetic surgery, it is vital that patients be able to set and maintain realistic expectations for their rhinoplasty procedure, as well as the results that can be achieved. Be sure to discuss your goals for the surgery during your consultation with Dr. Starkman. The surgery will change the appearance of your nose and face as well as your facial profile. Patients who may be unhappy with features of their nose may ultimately be thrilled with their rhinoplasty results. For example, if a bump is noticeable on your nose when you see yourself from a side angle, a smoother, straighter outline and more appealing profile can be created.
Fellowship-trained facial plastic surgeon Dr. Sidney Starkman is the founder of Starkman Facial Plastic & Laser Surgery in Scottsdale, AZ. His superior training, vast knowledge and experience in the field of rhinoplasty have allowed him to assist countless men and women in restoring self-confidence in their appearance. Schedule a consultation to discover whether this transformative surgery is right for you.