What is a Lip Lift? Can It Give Me the Perfect Pout?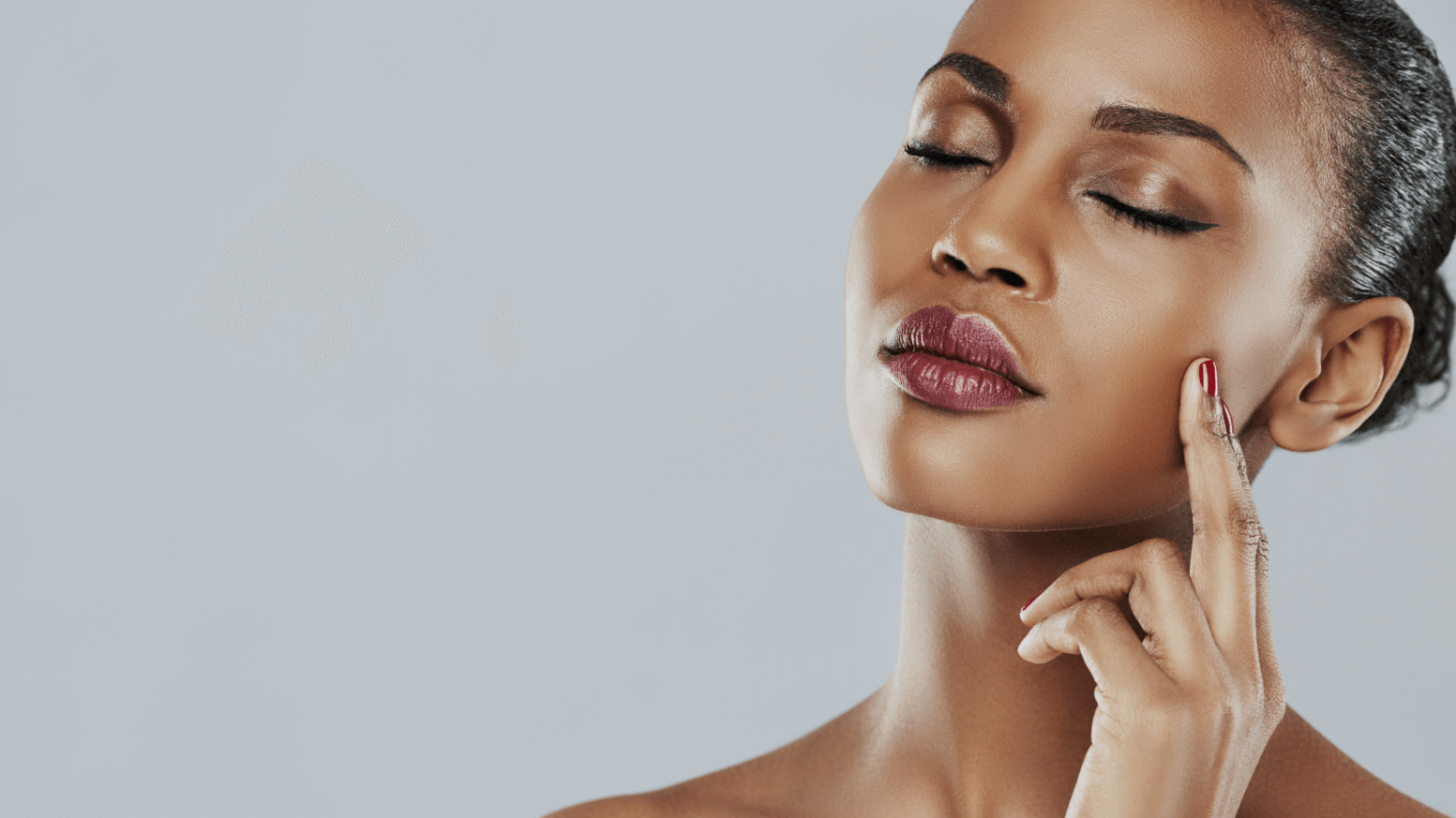 It can be hard not to notice that full, luscious lips are seemingly everywhere these days. While this is not a new phenomenon, plump, kissable lips are popping up on many women's "want" list. With age, the upper lift is more extended, suffers from a loss of volume, and tends to cover the upper teeth. A lip lift, also known as an upper lip lift, is also sometimes combined with an injectable dermal filler to correct, add volume, and reshape the cosmetic appearance of the lips. The first step is to enlist the help of a reputable and experienced plastic surgeon so he can formulate your best treatment plan.
Dr. Sidney Starkman is a fellowship-trained facial plastic surgeon in Scottsdale, AZ. His team at Starkman Facial Plastic & Laser Surgery offers women both surgical and nonsurgical options for lip lifts. Dr. Starkman and his team have the experience and skills necessary when it comes to assisting patients in improving the overall look of their face in a balanced way. If you have been contemplating a lip lift, read below for more information about your options for creating for dreamy lips.
A lip lift can benefit you
Full, nicely shaped lips are synonymous with youth and beauty. All lips are unique, and there is more than one approach to performing a lip lift surgery. Many individuals are unhappy with the shape or volume of their lips, and a lip lift is the best option to elevate the position of the top lift.
Ideal candidates for this procedure feature the following undesirable features:
Symmetrical lips
Lips that are thin, flat, or overhanging over the bottom lip
Lips that are spaced too close or too far from the nose
Lips that do not cover your upper row of teeth
Corners of the mouth turn downwards in a "frown" position
A long upper lip
Two different techniques
Your lips are unique to your face, and any surgery performed should be customized for your exact features. In general, when performing a lip lift, there are two standard techniques for obtaining the pout you desire.
1. Gull-wing lip lift
During this method, the focus is on the vermilion border, also known as the Cupid's bow. In everyday terms, the vermilion border forms the top of the Cupid's bow or the center of the top lip. During this procedure, Dr. Starkman carefully and precisely detaches the skin tissue. This allows him to lift the lips, adding definition to the lip line.
2. Sub-nasal lip lift
When the space between the nose and the top lip, or the philtrum, is too long, it can offset the balance and symmetry of the face. Also referred to as a sub-nasal lip lift, a small amount of skin from beneath the nose is removed and then sutured to a higher position. This new elevated position enables the lips to appear fuller and larger while also emphasizing the Cupid's bow or vermilion border.
Recovery expectations
Depending on the scope of work performed and technique, this minimally invasive procedure can be completed in minutes or hours. For the first couple of weeks, it is reasonable for Scottsdale, AZ patients to anticipate some swelling, bruising, and discomfort. However, once the swelling subsides, your fantastic results will be visible. It is important to follow Dr. Starkman's post-operative care instructions to minimize any residual scarring.
Nonsurgical lip augmentation options
Lip fillers, or dermal fillers, are made from naturally occurring substances in the body, hyaluronic acid, or collagen. Patients love the benefits of dermal fillers for their ability to increase the volume of their lips, giving them a fuller and natural appearance without the need for surgery. Dermal fillers are a quick procedure that offers immediate results. While several different types of fillers are used for lip enhancements, the two most popular options at Starkman Facial Plastic & Laser Surgery are Juvéderm® and Restylane.
Juvéderm®
Juvéderm® XC and Volbella® are used to enhance the upper lip, lower lip, or both while correcting the appearance of fine, vertical lines on the lips. Juvéderm® is injected into the lips and then massaged to add volume and plumpness. The results of Juvéderm® fillers are usually visible for as long as a year. Some patients have noted that their injection results lasted over a year with multiple years of injections.
Restylane
Restylane uses a synthetic version of the body's natural hyaluronic acid (HA), providing the lips with a fuller and more supple look. There are several types of Restylane fillers. However, Restylane Silk is correctly used to create full lips and smooth vertical lines on the lips. This FDA-approved filler stays localized and is ideal for patients trying to target one specific problem area. Results generally last about six months, and in many cases, can be up to a year.
If you have been unhappy with certain features about your lips, you must consult with a plastic surgeon who can present all your options and deliver the results you desire. Dr. Sidney Starkman is a fellowship-trained, board-certified plastic surgeon who has a keen eye for detail and listens attentively to your aesthetic goals. During your consultation with him, he will discuss your specific wants and needs concerning your lips so he can formulate the most appropriate treatment plan. Call Dr. Starkman at Starkman Facial Plastic & Laser Surgery in Scottsdale, AZ today to learn more about how your lips can look their best.