What to Expect Before and After Injectable Dermal Fillers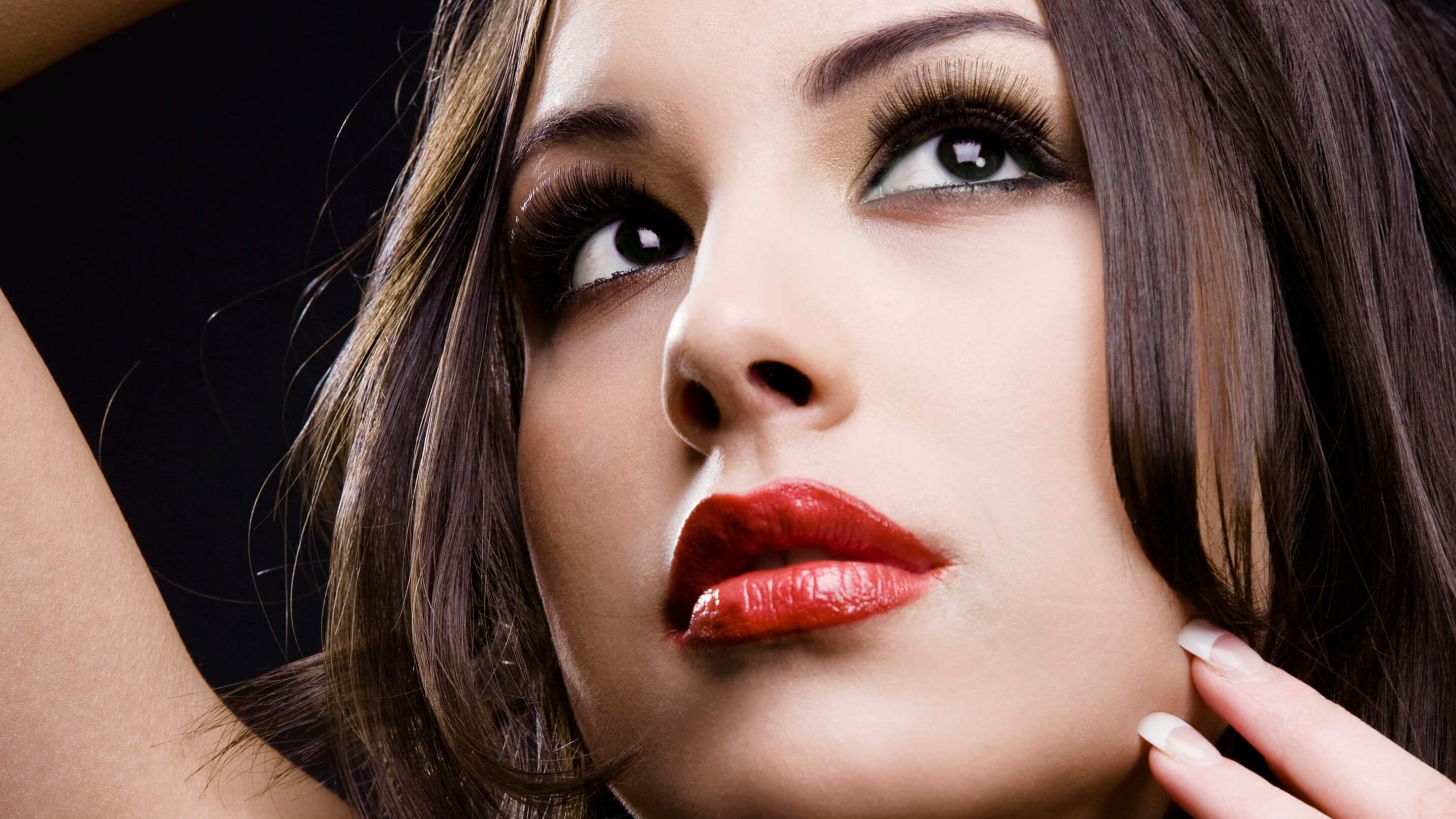 Dermal fillers are all the rage for both women and men who want to refresh their appearance with younger, more radiant skin. Not too long ago, a facelift was the only option individuals had for achieving a more youthful appearance. Today, patients have a variety of options to choose from when it comes to plumping up cheeks or volumizing their lips. Dermal fillers are the noninvasive wonders that diminish fine lines and wrinkles while contouring the face to look younger. Dermal fillers are safe, require zero downtime, and can offer dramatic results.
Fellowship-trained facial plastic surgeon Dr. Sidney Starkman of Starkman Facial Plastic & Laser Surgery in Scottsdale, AZ, offers this noninvasive, age-defying solution along with several other cosmetic options. He is helping patients look years younger with the assistance of popular injectable dermal fillers. Read below for more information about what to expect before and after dermal fillers, and how Dr. Starkman can help you look achieve a radiant appearance.
Your skin before dermal fillers
With age, many notice that their skin is not as firm and dewy as it once was. Wrinkles, sagging facial skin, and facial lines are some of the gradual changes that occur. This is why so many people rely on dermal fillers for extra help. Injectable fillers are gel-like substances that are injected beneath the skin to provide a safe and effective way to temporarily replace lost volume and aid in smoothing wrinkles, plumping lips, and restoring a more youthful appearance.
Your skin after dermal fillers
You can blame your lines and wrinkles on a slowdown in the production of collagen, which is the component that gives skin a plump, youthful look. While other factors come into play, such as genetics, lifestyle choices, and sun exposure, the decrease in collagen seems to be the heaviest hitter when it comes to unfavorable changes in our skin. With age, we gain more fine lines and wrinkles while losing volume. As this happens, lines around the eyes or mouth begin to become more prominent even when the face is at rest. When all of these issues start to become noticeable, injectable dermal fillers can help reverse those tell-tale signs of aging. Dermal fillers can help to:
Redefine lip borders and plump up thin lips
Plump up fine lines or wrinkles throughout the face
Fill in creases around your smile, eyebrows, and forehead
Volumize hollow areas like the cheeks
Refresh the eyes and minimize Crow's feet
Soften the appearance of minor scars
Your first step is a consultation
During your consultation with Dr. Starkman, he will review your areas of concern as well as your medical history to determine the best course based on your specific needs. The risks associated with dermal fillers are minimal, but it is always a good idea to have full disclosure with all of your physicians. Included in this information is the avoidance of NSAIDs (aspirin, ibuprofen, or naproxen), which can potentially increase the chance of bruising.
Dr. Starkman will also review the different dermal filler options. The majority of popular dermal fillers such as Juvéderm® and Restylane® are composed of hyaluronic acid, which the body naturally produces. The dermal filler Sculptra® is made with poly-L-lactic acid (PLLA), which stimulates the body to produce more collagen. Dermal fillers can provide patients with temporary, dramatic results without the need for invasive surgery. The effects of most dermal fillers can last 12 – 18 months.
Recovery
Following your dermal filler injection, you will be able to resume your typical day. However, you are encouraged to avoid strenuous activities, like exercise, for the first 24 hours after your treatment. One of the members of the skilled team at Starkman Facial Plastic & Laser Surgery in Scottsdale, AZ, will review all post-treatment protocols, helping to ensure your satisfaction. The application of a cold compress to the injection sites can greatly reduce swelling and bruising, along with sleeping with your head propped up by a few pillows. It may be tempting, but avoid touching your face for at least 24 hours, as filler can accidentally be spread to unwanted areas. With proper care and return touch-up treatments, your injectables can last anywhere from 1– 2 years.
Experience matters
Even though dermal fillers and other injectables don't last forever, it's vital to have a qualified professional performing your treatment. When you discuss your aesthetic goals and point out your concerns, the injector can offer the right cosmetic solution for your needs with the appropriate filler product. Injectors must properly map out what their patients need and how much of the injectable will give the results they want. Dr. Sidney Starkman and his talented team in Scottsdale, AZ, have the knowledge and training necessary when it comes to the art of injectables. The goal of dermal fillers is to provide natural-looking, amazing results that will have people wondering what you've done to look so good.
Dr. Sidney Starkman and his team at Starkman Facial Plastic & Laser Surgery in Scottsdale, AZ, are passionate about fulfilling their patients' goals and helping them look and feel younger. Injectable dermal fillers can smooth the signs of aging and restore lost volume to your complexion. If you are interested in learning more about dermal fillers, we invite you to schedule a consultation with Starkman Facial Plastic & Laser Surgery today so you can get started on your journey.