What To Expect With Upper and Lower Eyelid Surgery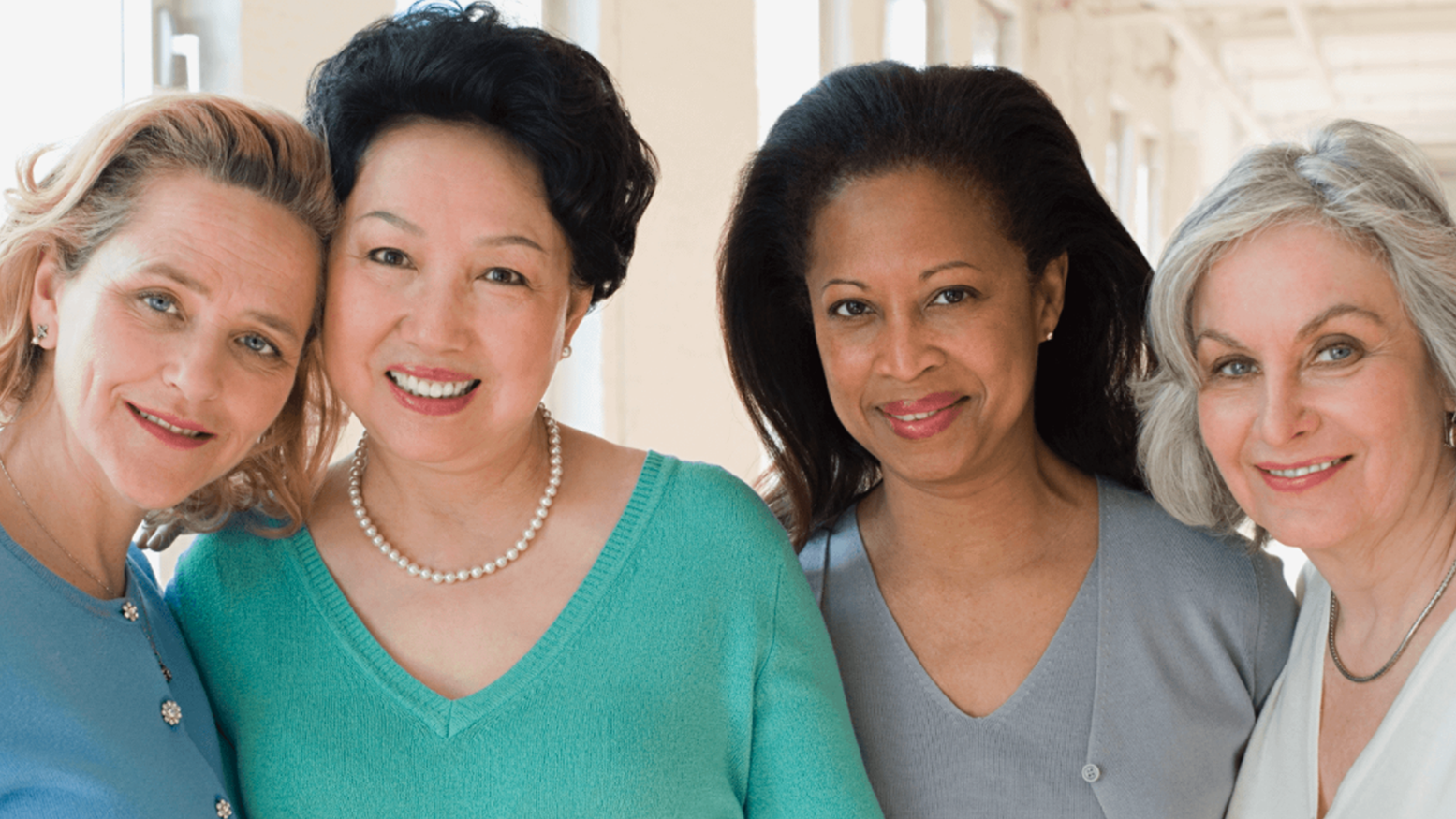 How long will the results of blepharoplasty last? Is blepharoplasty a major surgery? How long will it take to recover? These are all common questions asked by patients considering a blepharoplasty procedure, also known as eyelid surgery. It seems almost every part of the body is subject to the signs of aging, even our eyelids. Women and men turn to this procedure for cosmetic reasons, but in some cases, it can be a medical need. Besides making you look older, droopy eyelids can reduce a person's side (peripheral) vision. Blepharoplasty can eliminate those vision problems and help patients look years younger in the process. Even in some cases, a patient's health insurance may cover upper and lower eyelid surgery when deemed a medical necessity.
If you're considering upper or lower eyelid surgery in Scottsdale, AZ, you should know more about the procedure and who should perform it. Dr. Sidney Starkman is a board-certified surgeon and founder of Starkman Facial Plastic & Laser Surgery. Along with his skilled team, Dr. Starkman has helped countless patients tackle their reasons for having this surgical procedure. While a lower eyelid procedure reduces puffiness, upper eyelid surgery removes excess skin that weighs down a person's eyelids. Whether you need only one or a combination of both, Dr. Starkman can help. Here is a look at what to expect with upper and lower eyelid surgery before scheduling your consultation appointment.
Is blepharoplasty a major surgery?
Eyelid surgery can be performed on the top and bottom eyelids. Double eyelid surgery is when Dr. Starkman performs the procedure in both areas at the same time. Undergoing any surgery, whether medical or elective, should be performed by a qualified, experienced surgeon. Even though it is an outpatient procedure, patients usually have concerns about the surgical process and recovery. During your private consultation, Dr. Starkman will assess what you need, create a surgical plan, and explain in detail what it will entail so you are better informed prior to the procedure.
How is upper eyelid surgery performed?
There are two different types of eyelid surgery that can be performed either together or separately. The most common among Scottsdale patients is an upper blepharoplasty. Upper eyelid surgery focuses on the removal of excess skin and fat that falls over the natural crease of the eye, creating a hooded appearance. A common issue that older men and women struggle with as their facial skin loses elasticity. Aesthetically, upper eyelid surgery can improve the presence of the eye, leaving a more rounded look. As a medical need, it can restore the function of the eyelid by removing excess skin that is impeding a person's vision.
Upper eyelid surgery – Dr. Starkman places the incision along the natural crease of the eyelid to remove excess skin and tissue that weights down the eyes.
How is lower eyelid surgery performed?
Lower blepharoplasty is performed to reduce puffiness under the eyes. Lower eyelid surgery improves the contour of the eyelid underneath to eliminate droopy tissue and undereye bags. This procedure can be performed in conjunction with upper eyelid surgery when needed. Patients can have one surgery and one recovery period at home when both procedures are done at the same time.
Lower eyelid surgery – Dr. Starkman places the incision usually just below the lash line to remove excess fat, then carefully lifts the skin to create a flattering look.
How long does it take to recover from blepharoplasty?
For women and men in Scottsdale, this outpatient procedure typically takes 45 minutes but can last up to 2 hours if other cosmetic procedures are done simultaneously. It is a surgical procedure that does require general anesthesia. Patients will need someone to drive them home after surgery and stay with them for at least 24 hours. After the procedure, it is normal to have some eye redness and slight bruising or swelling. Patients can expect to experience these post-op symptoms for the first couple of weeks, and over-the-counter pain medication can help ease any side effects. Patients in general see instant results with their eyelid surgery and can expect to love their rejuvenated look for several years.
Contact Dr. Starkman
With upper and lower eyelid surgery, patients usually get to enjoy their results for ten years or longer. A blepharoplasty is a transforming procedure that repairs droopy eyelids and eliminates puffiness. As a result, patients not only feel better but look years younger. Though we can't stop the aging process, patients can further benefit their blepharoplasty results with nonsurgical anti-aging treatments like laser skin resurfacing or photofacials with Starkman Facial Plastic & Laser Surgery.
Dr. Sidney Starkman is a board-certified surgeon who will guide you every step of the way on your facial rejuvenation journey. Whether you want to look refreshed or your vision is impaired, our team at Starkman Facial Plastic & Laser Surgery can help. If you are interested in upper or lower eyelid surgery, then we invite you to schedule a consultation appointment with Dr. Starkman in Scottsdale, AZ today.