What to Look for When Searching for a Rhinoplasty Surgeon in Scottsdale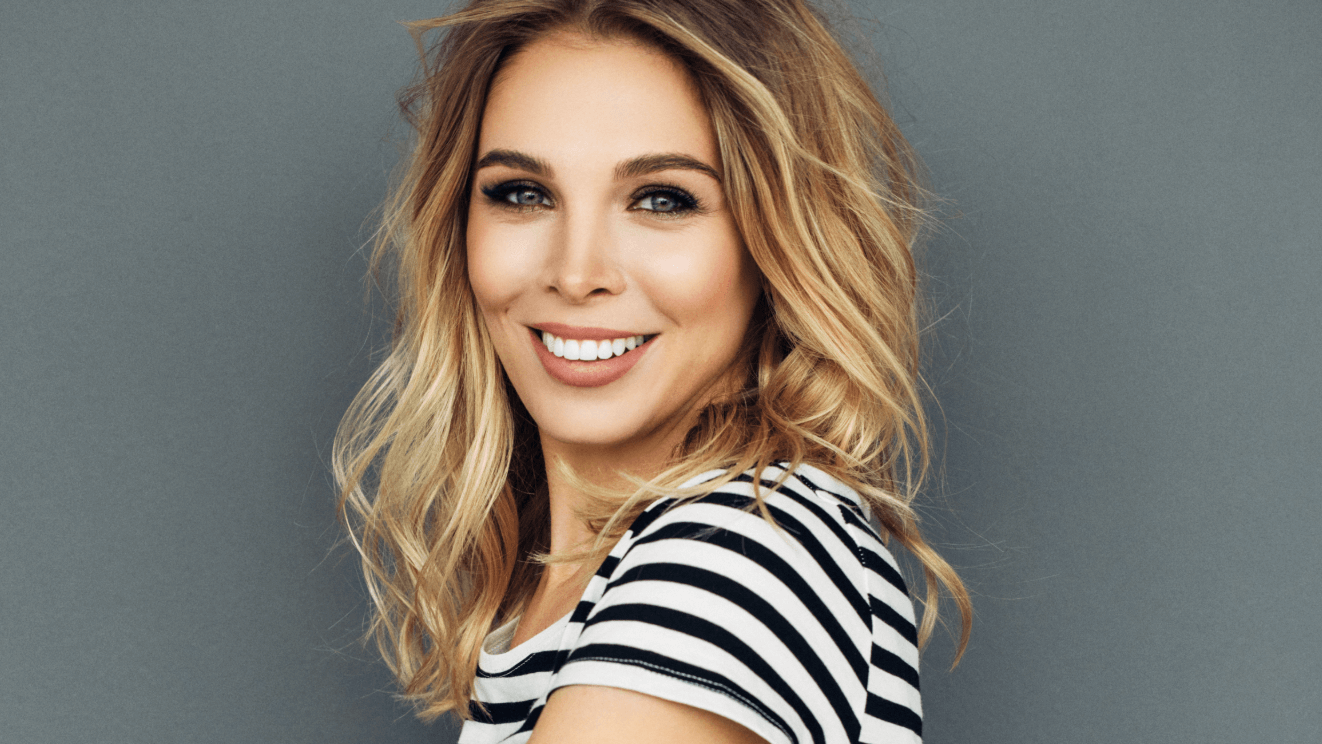 The nose is the most prominent feature of the face. Its shape, size, and profile are uniquely different from one person to another. With that in mind, there are likely certain features about your own nose that you wish were different. Is the tip flatter than you'd prefer? Does it point too far downward? Is the bridge a bit too wide? If you find these or other aspects of your nose bothersome, at some point you may have considered rhinoplasty.
Also referred to as a nose job, more than 200,000 rhinoplasties are performed in the U.S. annually, making it one of the top cosmetic surgery procedures. It is also one of the most complex since it addresses and corrects not only the appearance of the nose but also its inner structure and, in many cases, related breathing issues. In order to achieve successful rhinoplasty results, it is vital for your surgery to be performed a highly-skilled, fellowship-trained facial plastic surgeon such as Dr. Sidney Starkman, founder of Starkman Facial Plastic & Laser Surgery in Scottsdale, AZ. Among the area's leading facial plastic surgeons, he is a graduate of the esteemed Mayo Clinic School and was medically trained by the nation's foremost rhinoplasty and facial plastic surgery experts.
Specializing in reconstructive and cosmetic plastic surgery for the face and nose, Dr. Starkman is keenly aware of the emotions that can accompany rhinoplasty. While patients may be excited about the prospect of having a new-and-improved nose, they also may have concerns about the surgery itself as well as its potential outcomes. In this article, he provides some helpful advice for patients as they begin their search for an experienced Scottsdale rhinoplasty surgeon.
Why opt for rhinoplasty?
There are numerous, highly personal reasons why men and women turn to rhinoplasty to reshape their nose. Displeasure with its shape, size, or profile is often a driving factor. A variety of aesthetic issues can be resolved with rhinoplasty. Crooked noses can be straightened, and their overall length may be shortened. The bridge can be made narrower and bumps may be removed. As part of the natural aging process, gravity may cause the tip of the nose to dip downward. With rhinoplasty, it may be lifted to not only restore a more youthful appearance to the face but also to improve breathing.
Rhinoplasty can be a life-changing procedure, especially for those who grapple with specific medical conditions. The surgery may be useful for those with a deviated septum, chronic sinus infections, and breathing difficulties that result from having a broken nose. For patients with structural irregularities that result in sleep apnea, functional rhinoplasty may be used to reshape the inner nasal passages and allow for more sleep to be achieved.
The surgery also can be effective for boosting an individual's self-esteem and restoring confidence in their appearance. However, patients may wish to alter aspects of their nose with rhinoplasty, but not necessarily their overall look. This is just one of the reasons why this intricate procedure is best performed by the skilled hands of a board-certified plastic surgeon who specializes in multiple types of advanced rhinoplasty techniques. Ultimately, alterations made to the nose should complement other facial features rather than distract from them. When modifications are overly aggressive, the nose may appear oddly sized or shaped. Dr. Starkman works carefully and with extreme precision to ensure that a patient's nose is properly proportioned to look pleasing and balanced on the face.
Must-have qualifications
The nose is comprised of an exceptionally complex structure of tissue, bone, and cartilage. Therefore, even minor changes made to the nose can tremendously impact its appearance and ability to function properly. Because every patient's nose is different, fellowship-trained facial plastic surgeon Dr. Sidney Starkman calls upon his vast experience and knowledge of the nose's anatomy to artfully craft beautiful and successful rhinoplasty outcomes while maintaining or restoring proper nasal function.
For your consideration
As with any plastic surgery procedure, patients in Scottsdale, AZ must be able to set and maintain realistic expectations for their rhinoplasty surgery and its potential outcome. What do you hope to achieve by enhancing and improving your nose? Do the costs associated with the surgery fall within your budget? Can you commit time in your schedule for the recovery process? Is your plastic surgeon highly qualified? This last question may be among the most important to ask yourself. When you are certain that your plastic surgeon has undergone thorough training, is board-certified, has extensive experience in multiple types of rhinoplasty procedures, and is detail-oriented, you are more likely to feel confident in the quality of the results that can be achieved. In general, a reputable, qualified surgeon will:
Have five or more years performing upward of 100 open and closed rhinoplasties annually. The surgeon also should be knowledgeable and experienced about grafting skin or tissue from elsewhere on the body, if it is necessary as part of your surgery.
Conduct a thorough consultation at a clean and comfortable office or clinic that features the latest equipment as well as advanced technologies that allow patients to preview their detailed, customized plans for their procedure.
Provide before-and-after photos demonstrating the results of previous rhinoplasty procedures.
Have access to a state-of-the-art facility where your rhinoplasty can be performed.
Patients in the Scottsdale, AZ area should feel comfortable communicating their questions and expectations to the plastic surgeon during their initial in-office consultation. It is important to explain why you wish to undergo surgery. Express any specific concerns you have about the way your nose looks or functions, along with your aesthetic goals. In turn, the plastic surgeon should address patient inquiries about rhinoplasty thoroughly and in a manner that is easy to understand.
Before heading into the operating room, it is extremely important that the plastic surgeon and patient are on the same page about the intended results for the rhinoplasty procedure. The anatomy of an individual's nose can dictate their rhinoplasty outcomes. Important discussions such as these assist plastic surgeons such as Dr. Sidney Starkman, founder of Starkman Facial Plastic & Laser Surgery, to attain the information needed to create the outstanding rhinoplasty outcomes that patients in Scottsdale, AZ desire. Schedule an appointment today to learn how this transformative procedure can help you look and feel your best.