Eyelid Lift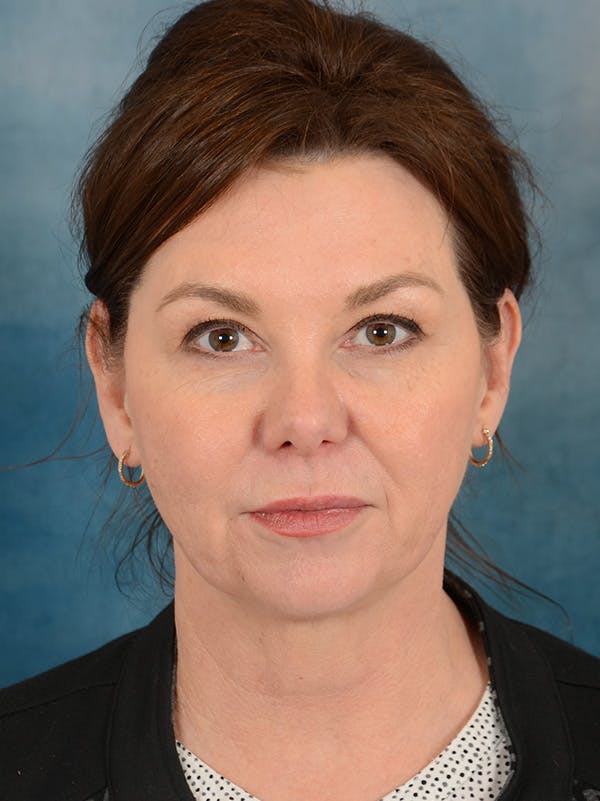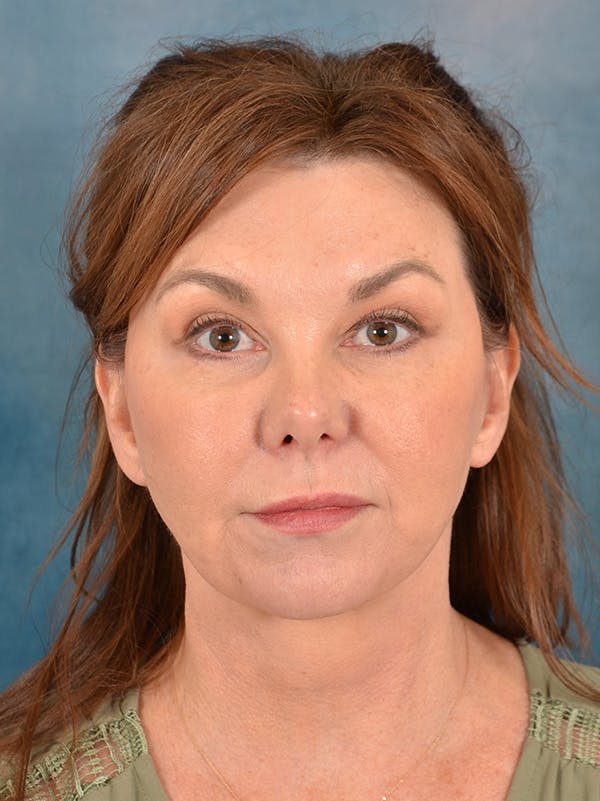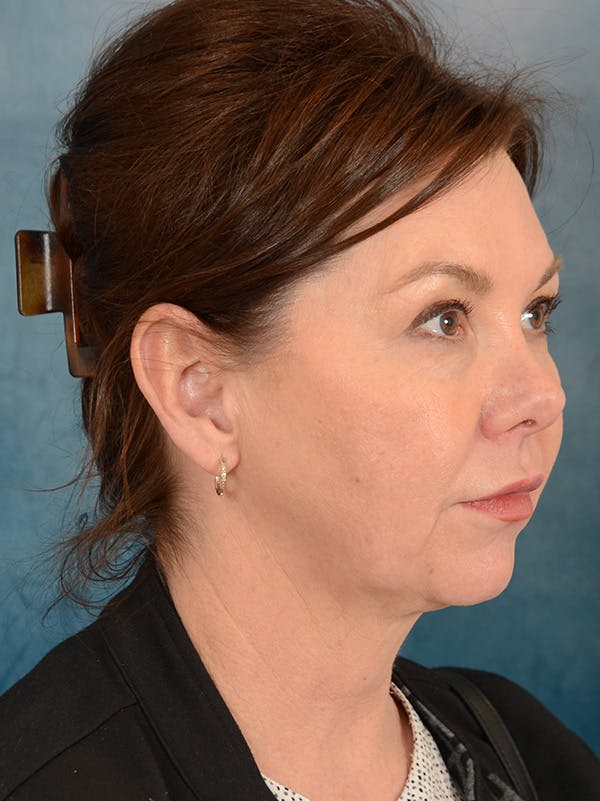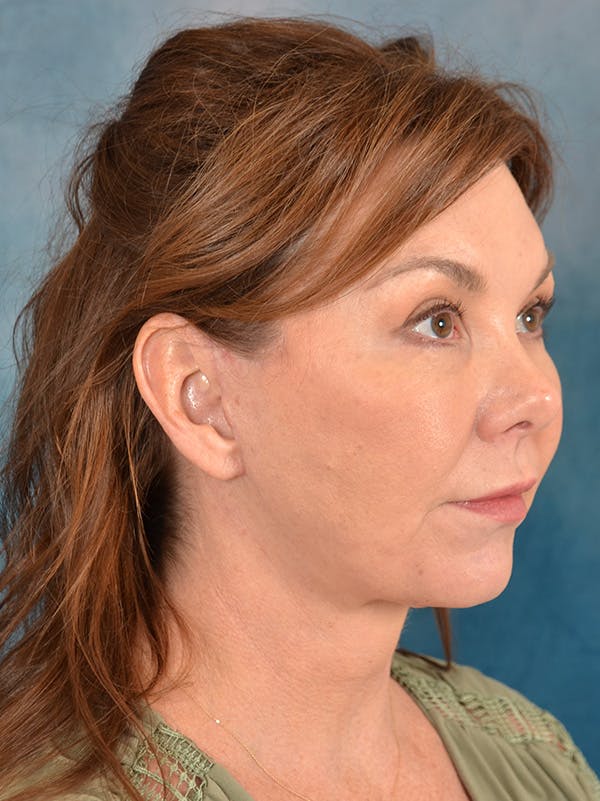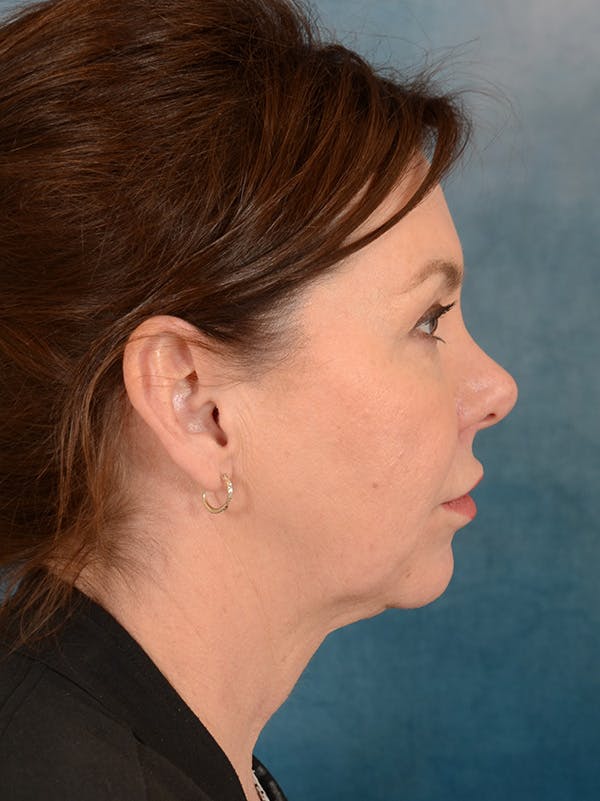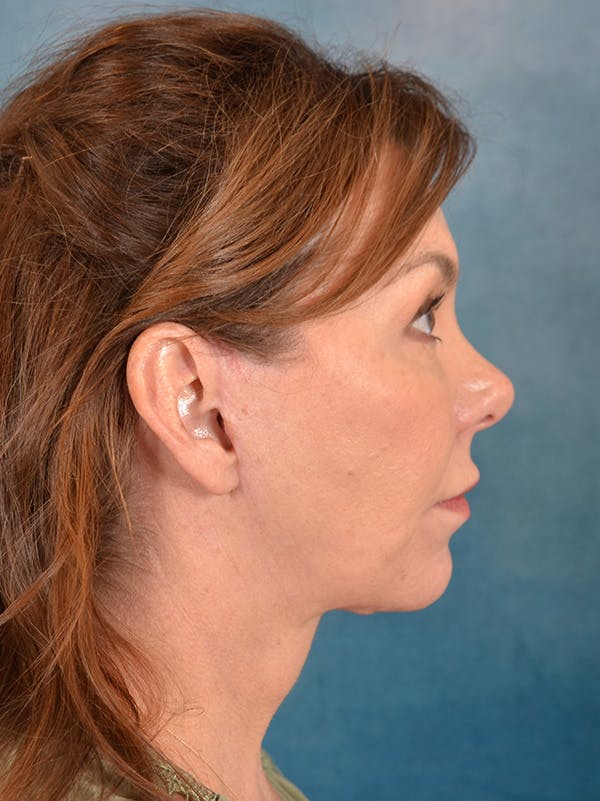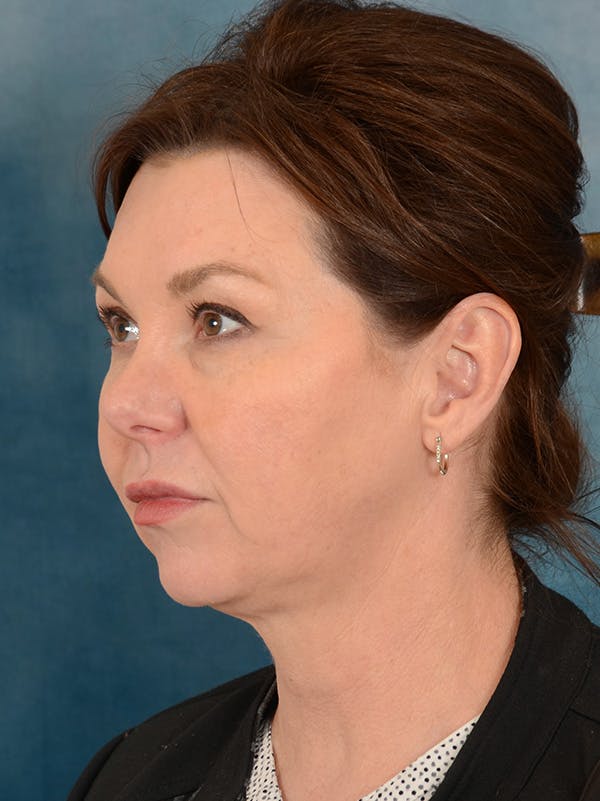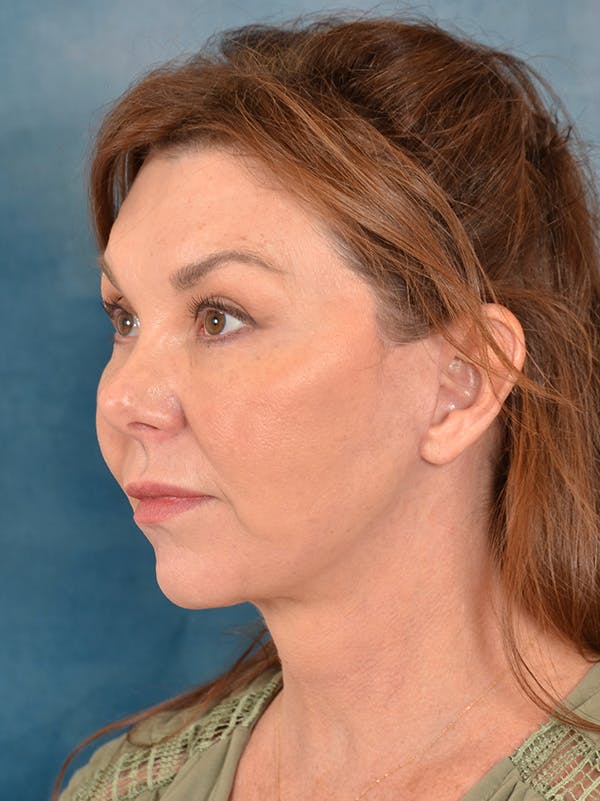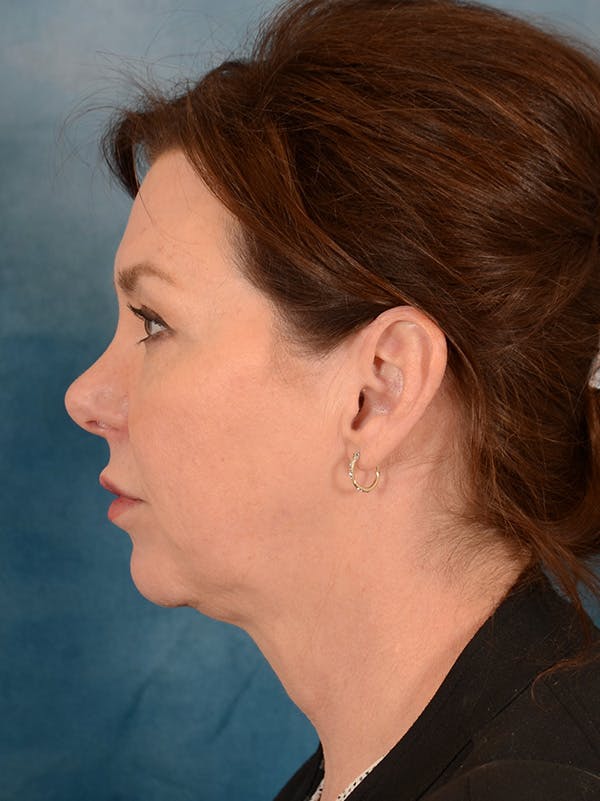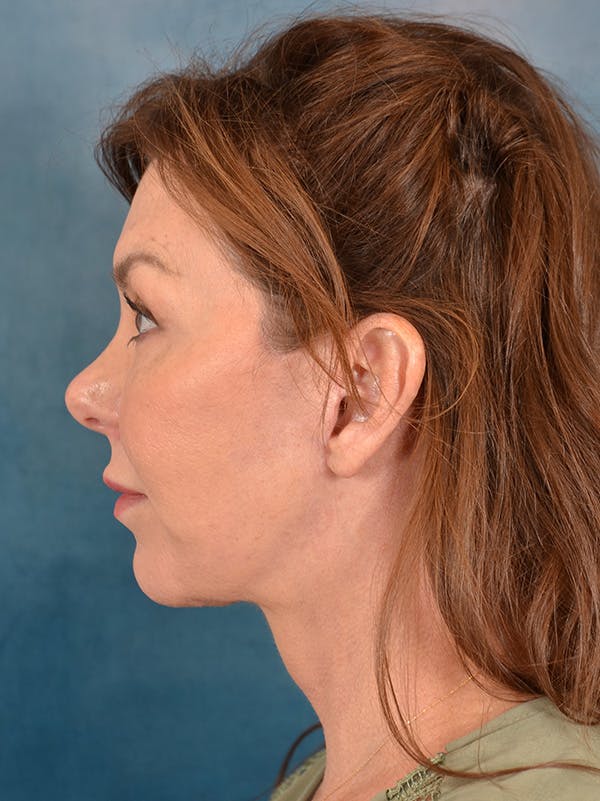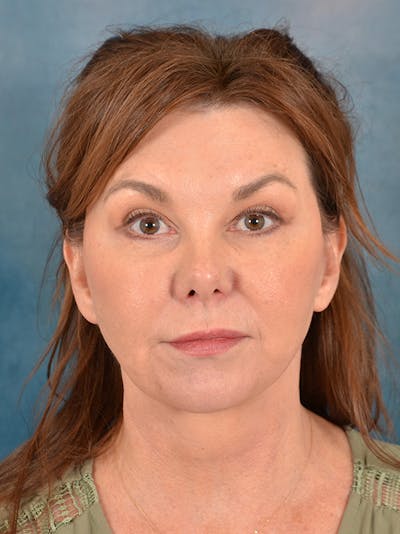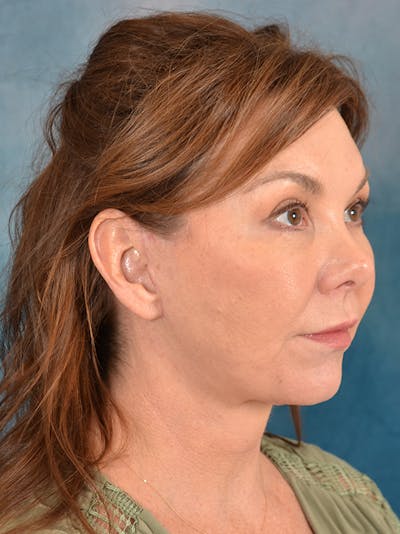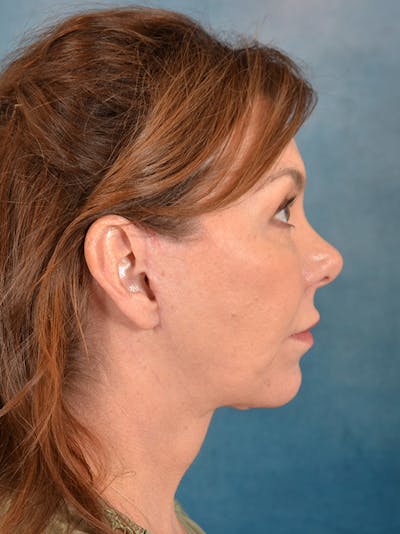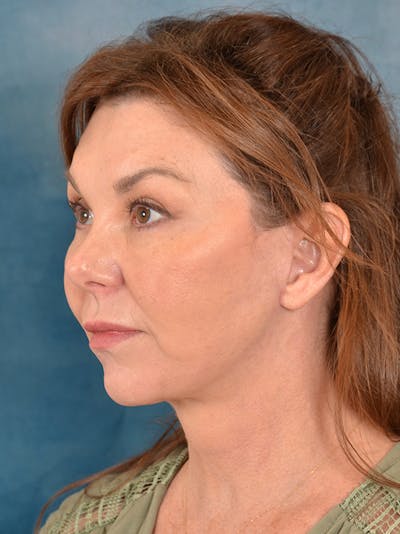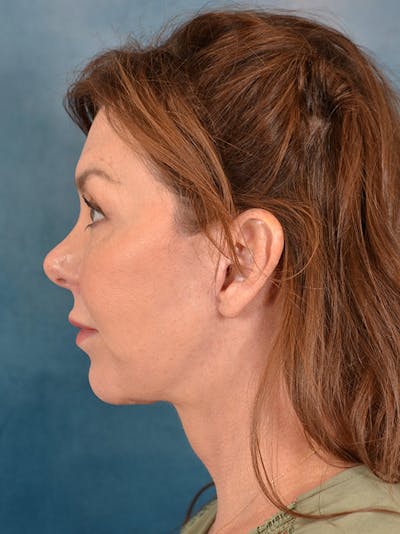 Eyelid Lift
Patient

Age: 56 years old
Gender: Female
Timeline: 5 Months Post

Procedure

Deep Plane

Facelift, Lower Blepharoplasty w/ Fat Grafting

Patient ID: 1783180
Procedure Details
This beautiful 56-year-old patient was seen for facial aging.
She was bothered by the loose skin along her lower face, jowls, and neck.
She also felt that her eyes were making her look tired. Dr. Starkman treated her with a Lower Bleph with a Fat Graft, and a Deep Plane Facelift. She is shown here 5 months following her procedure.