Brow Lift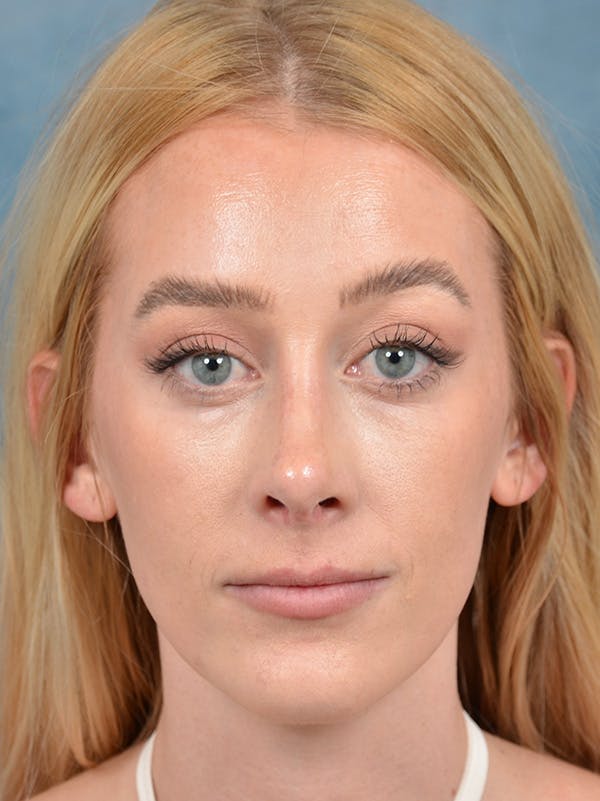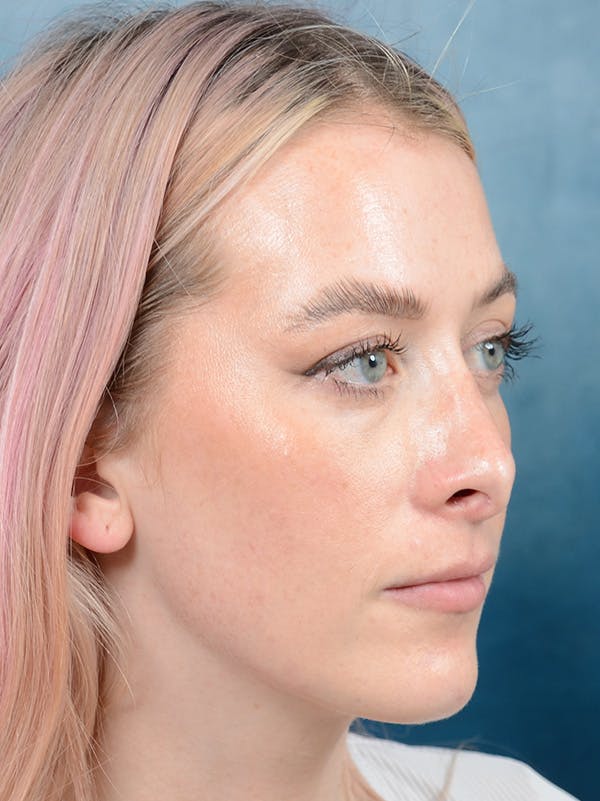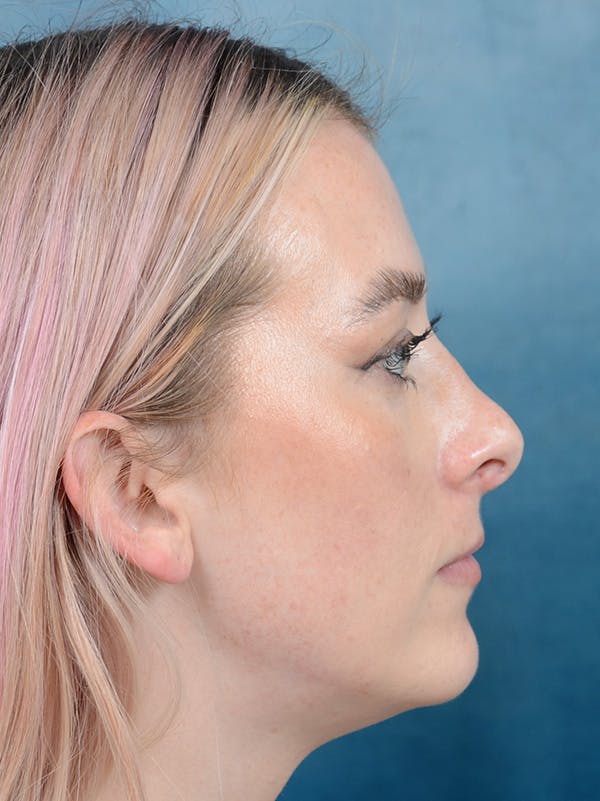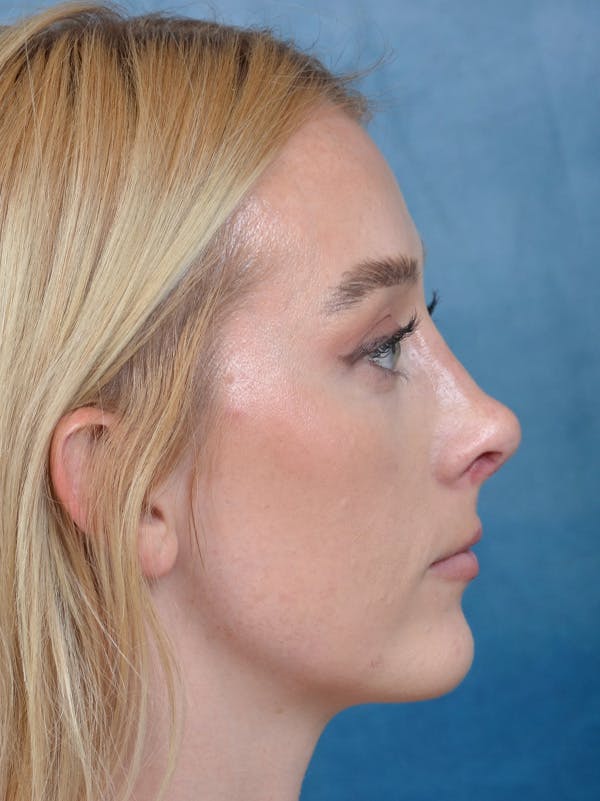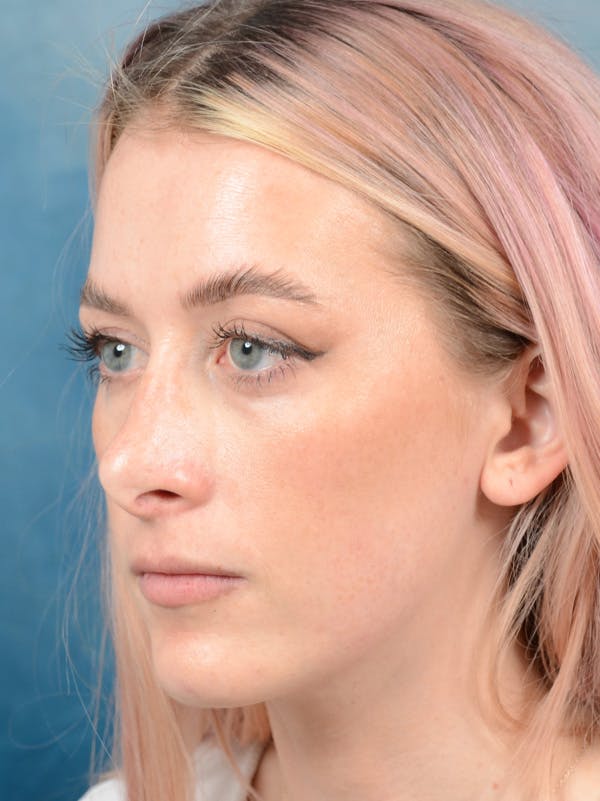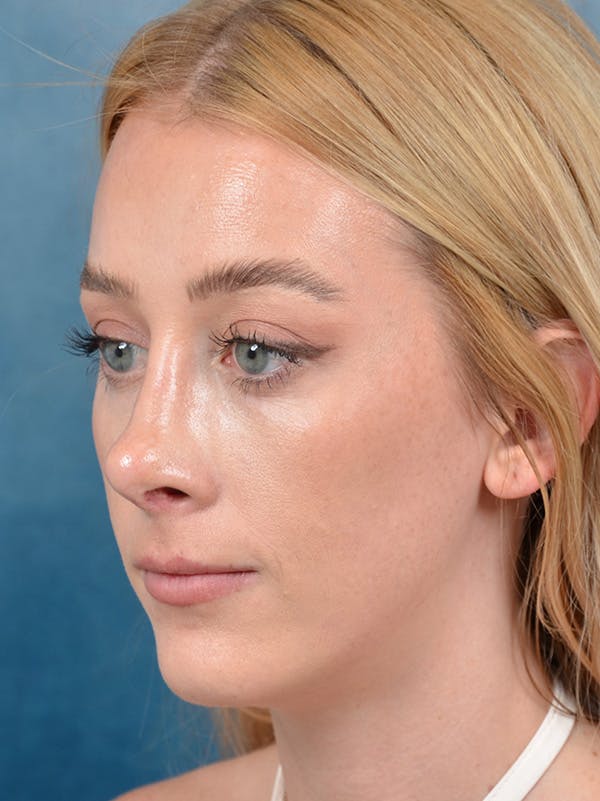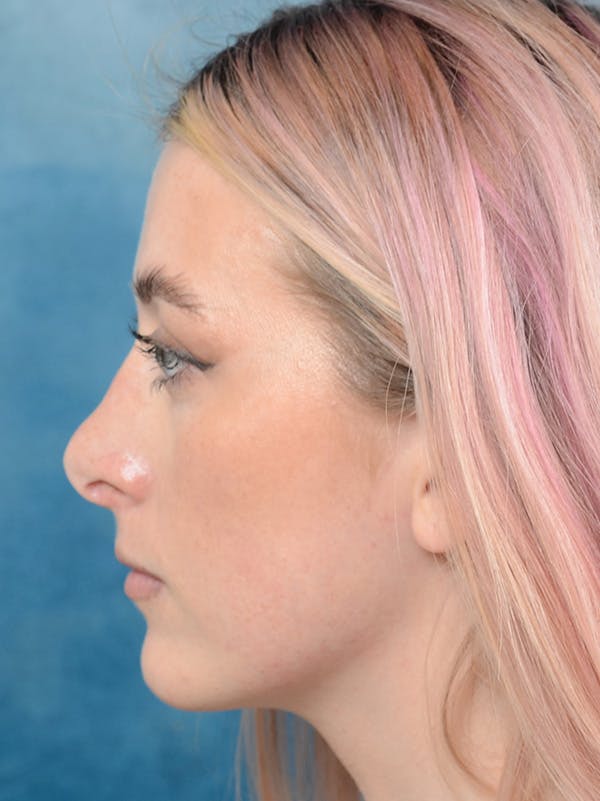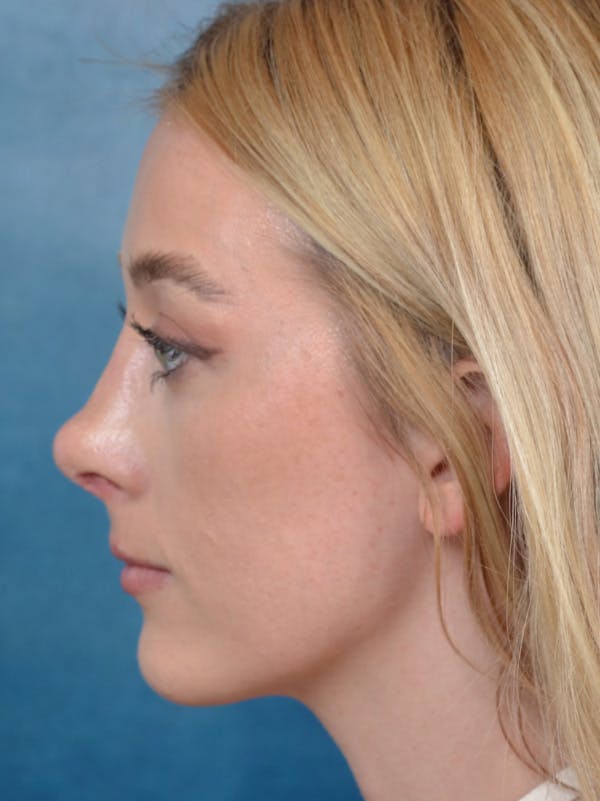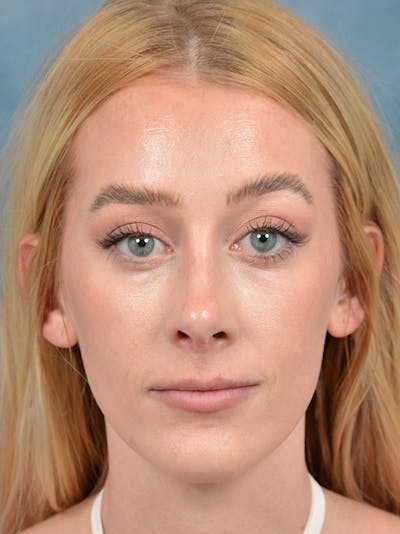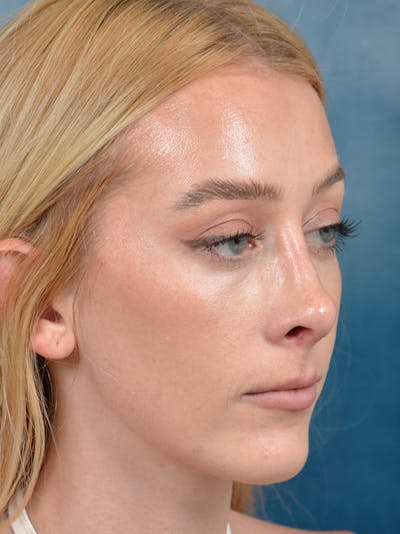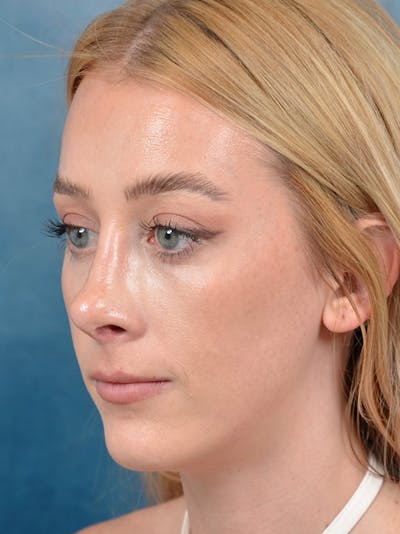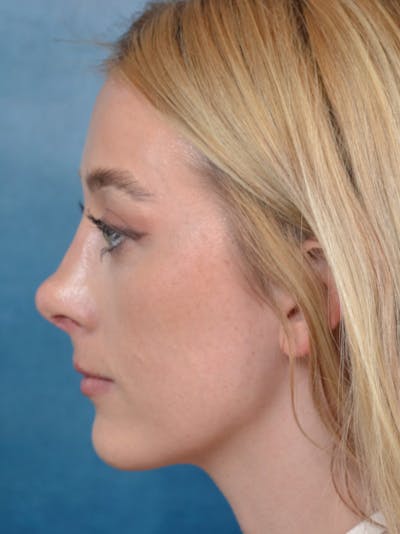 Brow Lift
Patient

Age: 30 years old
Gender: Female

Procedure

Revision Rhinoplasty, Endoscopic Brow Lift
Procedure Details
The patient is a beautiful young woman who was seen for nose concerns after her original rhinoplasty. She wanted some upwards rotation of her nasal tip and refinement of her bridge.
She also felt that her eyebrows were feeling heavy.
She underwent a revision rhinoplasty (nose job), and brow lift with Dr. Starkman. She is shown here 3 months following her procedure.